Committed to creating top sports games
We are a game development studio focused on creating sports games with millions of players around the world. We started our path in 2007 as PowerPlay Manager. Our goal is to create world-class sports games, to give our players joy of playing them and to develop friendliness and sportsmanship among them. Our long-term effort is to connect real sport with the virtual one. That is why we cooperate with sports federations and support many athletes. You will find sports fans among us as well. Our games are developed by people who want to keep improving and growing and who are keen on quality, joy of sports and enthusiasm for teamwork. We endeavor to create games, that we can be happy about.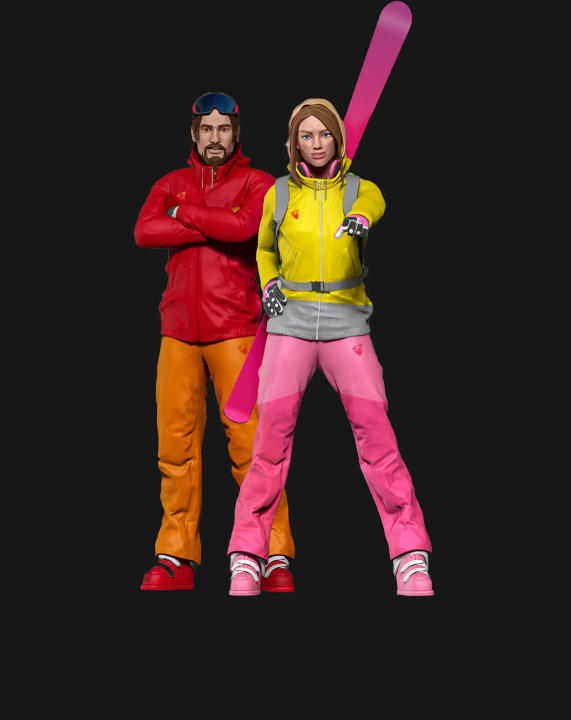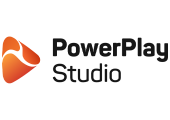 We rebranded a little bit, we modernized our logo and communication design.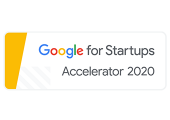 We participated in Google for Startups Accelerator 2020.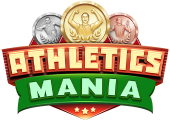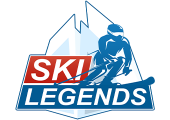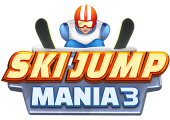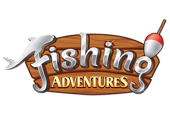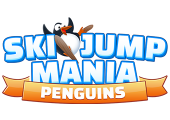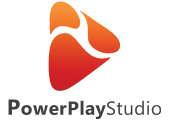 In 2016 we decided to change the logo of the company as well as the name to PowerPlay Studio.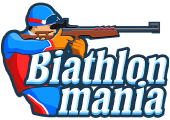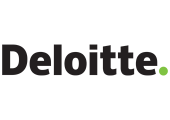 We earned the Deloitte Technology Fast 50 in Central Europe award in 2014 as the fastest growing tech company in Slovakia.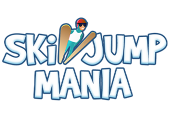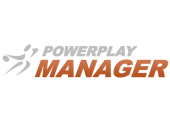 PowerPlay Manager - Basketball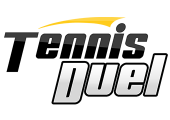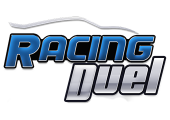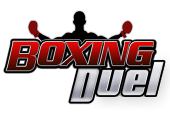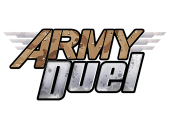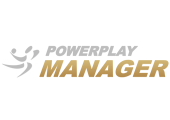 PowerPlay Manager - Handball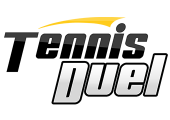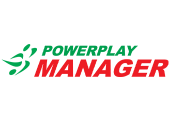 PowerPlay Manager - Football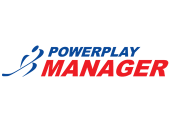 PowerPlay Manager - Hockey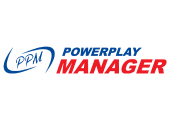 Establishment of the game dev studio under the name of PowerPlay Manager.
Our leadership team
Majú nie len know-how vo svojom odbore, ale sú inšpiratívnymi členmi tímov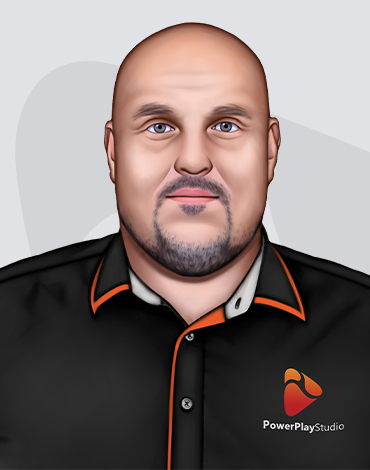 CEO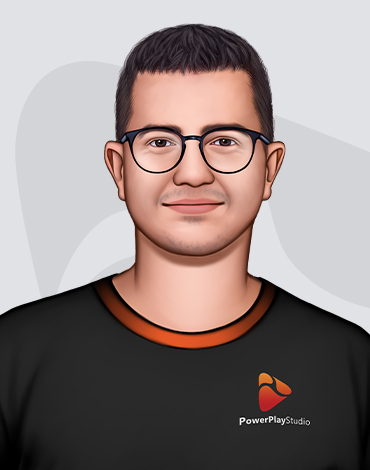 COO
CTO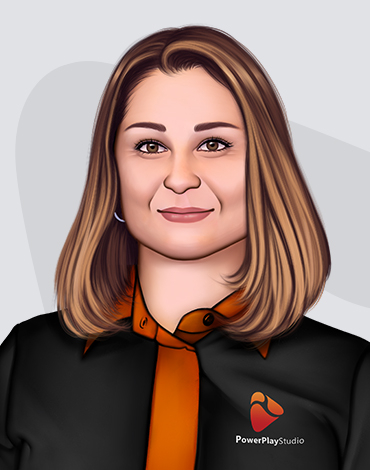 Janka Krechňáková
CFO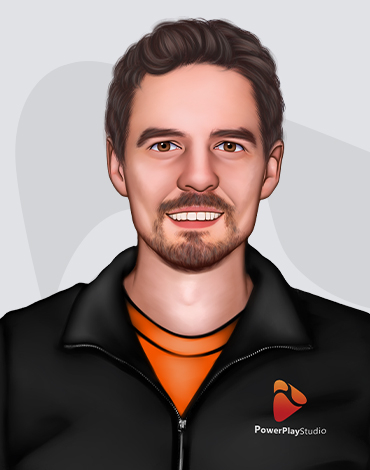 CAO/CMO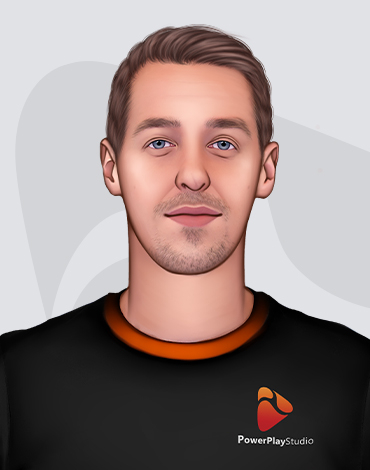 Erik Fürstenzeller
Art Director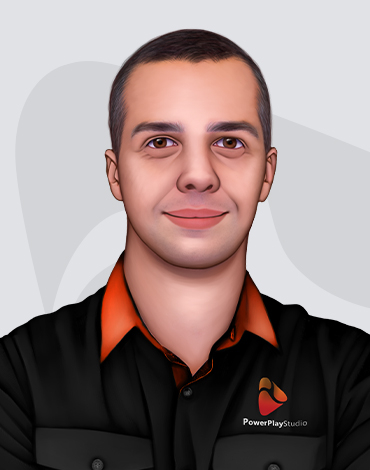 Lead producent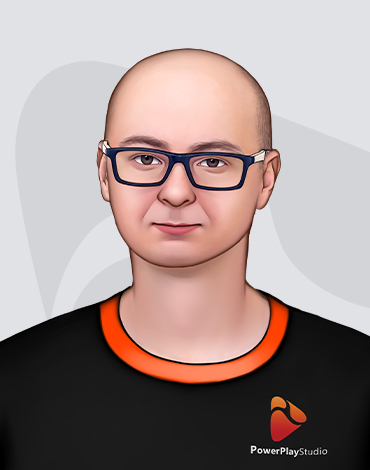 Vladimír Daniš
Lead game designer at Mania games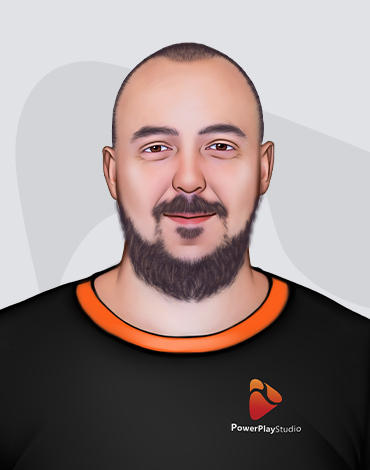 Lead game designer at Live Ops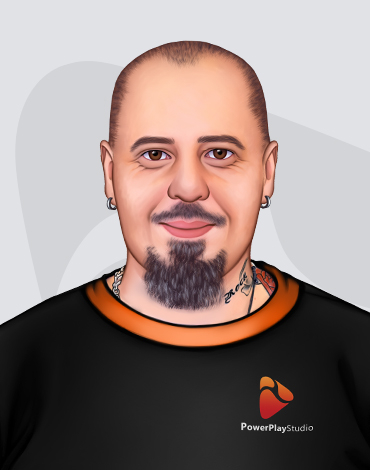 Lead Customer Care