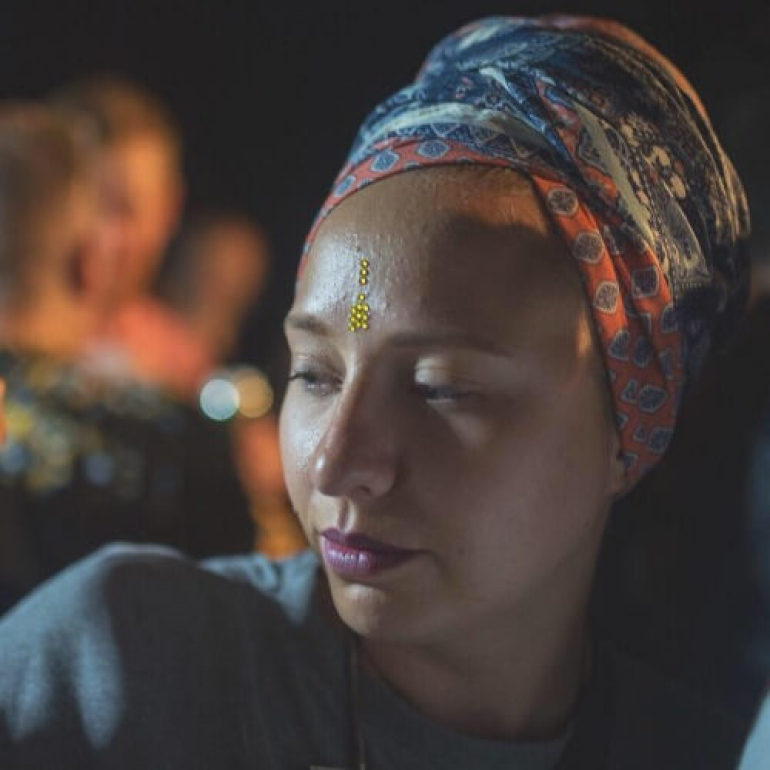 Saša (game design)
"After I left my job at an unnamed corporation, I was looking for work and I knew I wanted to do something completely different. By chance I came across a PPS ad where they were looking for a game tester. As a fan of PC games and having grown up on classics like Diablo II, I thought I had to try it. I am very glad that this experiment has proven successful."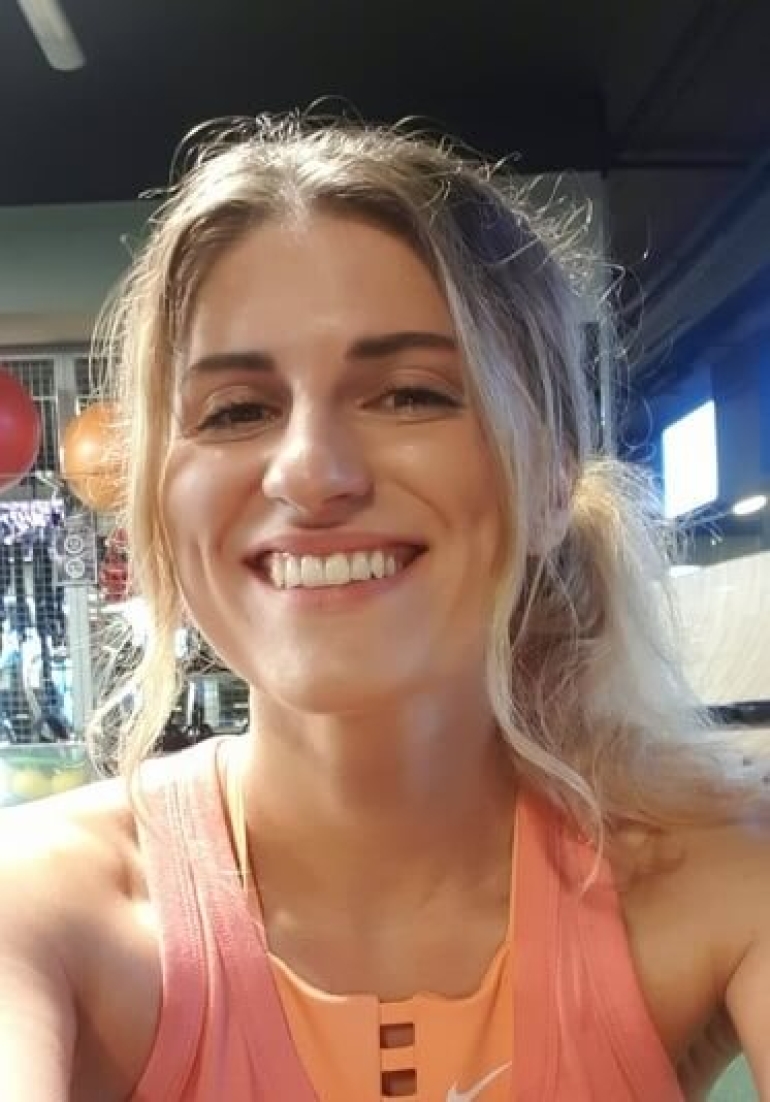 Sofia (social media a community managemet)
"I admit that working in a game studio was not something I planned. I was pleasantly surprised by how much creative space and freedom I received. I am turning my ideas into reality here, and that is greatly satisfying."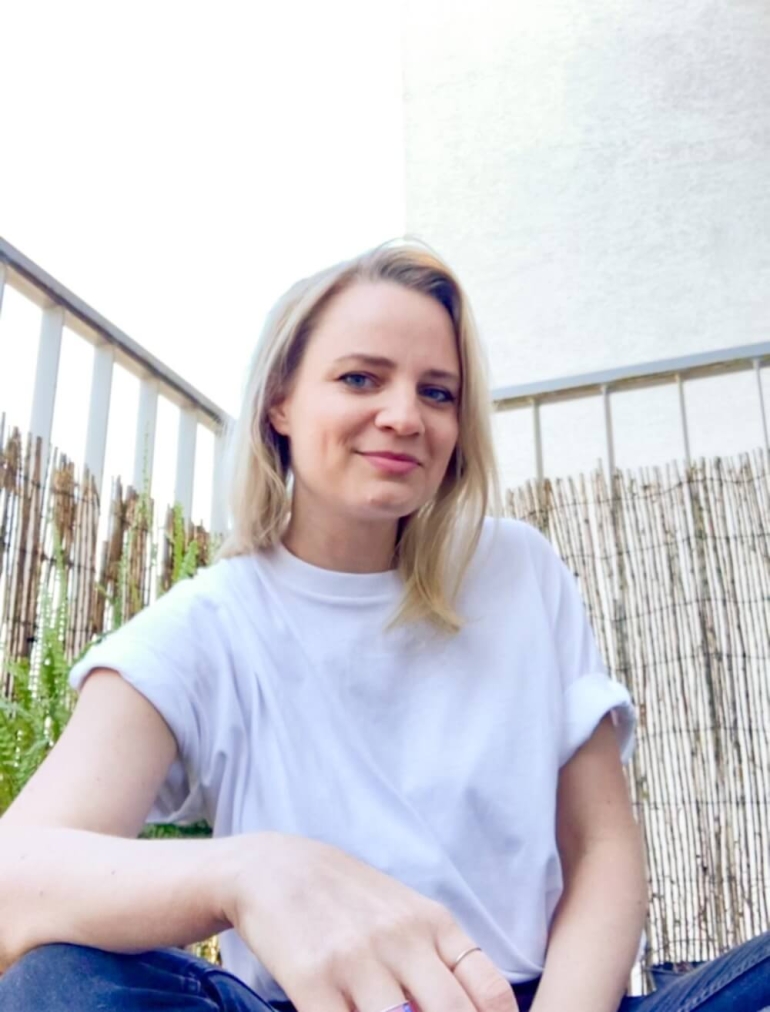 Radka (People and operations)
"I consider work at PPS as very dynamic and from the very beginning I had the feeling that I had jumped on a speeding train. Since the company's product is games, I hoped that the atmosphere in such an environment would be more "playful" than if we were selling fuses, and I am very glad that this turned out to be right. Given that I've only worked at PPS briefly, I enjoy getting to know all of my new colleagues, even though the current situation has made it more difficult. Nonetheless, I see the team as the strongest side of the company.
As far as the gaming sphere is concerned, for me it was a step into a new world. I have never worked in this field before. Naturally, I was worried, as you are whenever you make a big change and enter into the unknown. But I have a principle of trying something new and extravagant every now and then, so. I started working here based on one of those whims and I never regretted it."
Vierka (programmer)
"Both computer and board games have been one of my main hobbies since I was a child, so working in a gaming company is very interesting for me and I'm glad I managed to get here. I worked in two different places before and from my experience the atmosphere here is the best. People are relaxed (when they aren't nearing a deadline), friendly and, in addition, the games connect us. I am pleased with the success of our games and the fact that I could also contribute to them. That is a big motivation."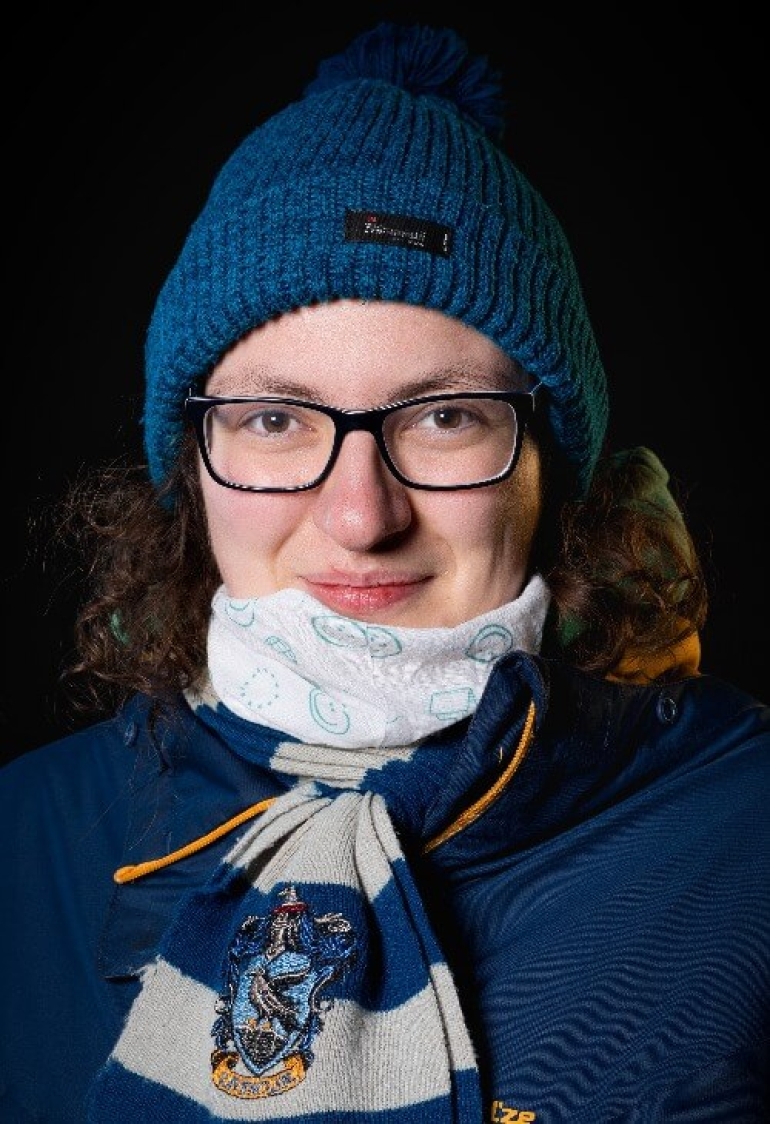 Kika (data analyst)
"I am satisfied. I like games, so I also like to work with/on them. I like to play (although I prefer board games) and so the opportunity to work in a game studio fascinated me. At PPS in particular, I like that we are a smaller company with great potential. As an analyst, I enjoy working with data that's difficult to understand at first and unraveling it, discovering the laws underneath. Probably the biggest challenge for me so far is conveying this understanding to other people, so they can understand the data at least as much as I do."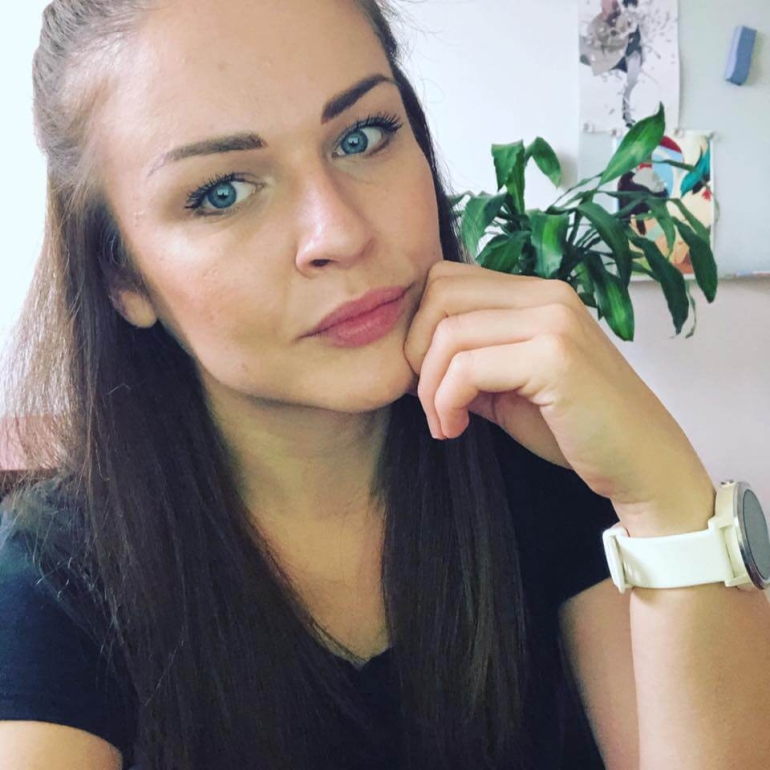 Diana (back office)
"I found my arrival at PPS very interesting. I found out about the job opportunity from my former colleague and very good friend Gabika. She knew that after seven years in the legal environment, I longed for a change. I admit that the extremely formal environment with a strict dress code was a little annoying to me. So I said to myself that I had nothing to lose and took the job. In retrospect, I'm very glad that I made this decision, because not only did I enter a much more relaxed environment, but I met a lot of great and creative people."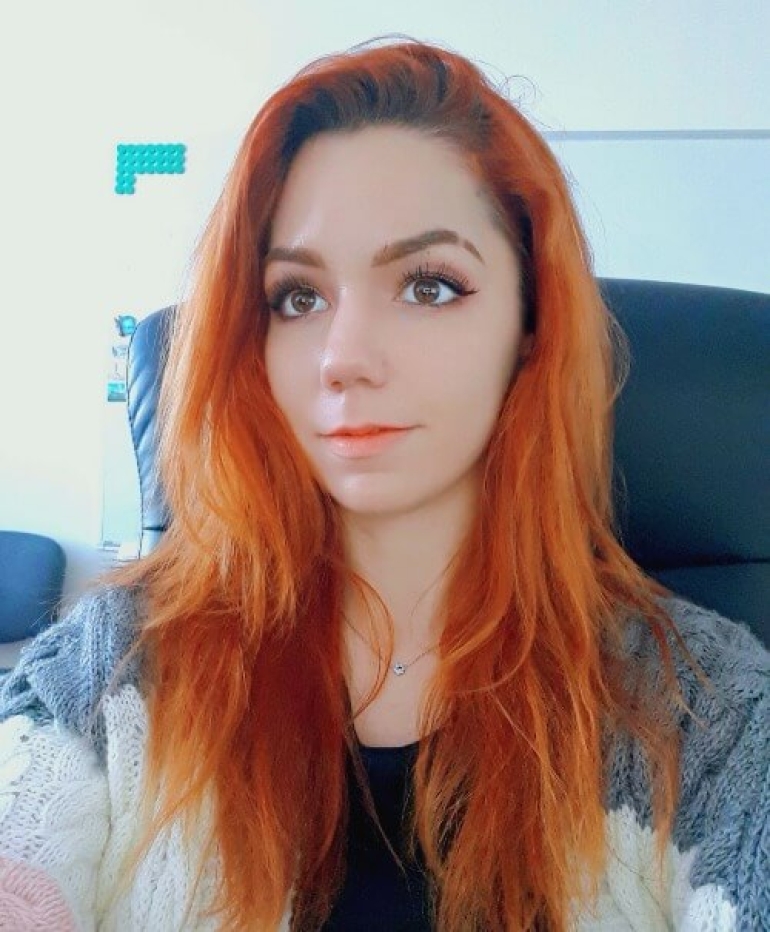 Meshy (graphic artist)
"When I compare working in a gaming company with my previous jobs (confectioner, admin, pet shop clerk, working in a warehouse in England, etc.), I would say that it's an incredible relief in the first place, because I'm finally doing what I'm really good at and enjoy. It has always been my dream to make a name for myself as an artist, and I managed to succeed here. I've always been a big gamer; the graphics and art in games have fascinated me since I first caught a tablet pen. I knew it was a great opportunity that I should not miss.
What I enjoy the most is the drawing, of course, especially drawing characters. It's something where I can let my creativity run completely wild. As for the biggest challenge, I'd say working in a team. Although I am very sociably, I am an introvert and I like my personal space. Before I joined the studio, IU worked as a freelance artist, I took commissions and worked by my own rules. Working in a team is completely different, it is necessary to constantly communicate with others, mind the deadlines, etc. It can be pretty crazy sometimes, but you learn a lot from it."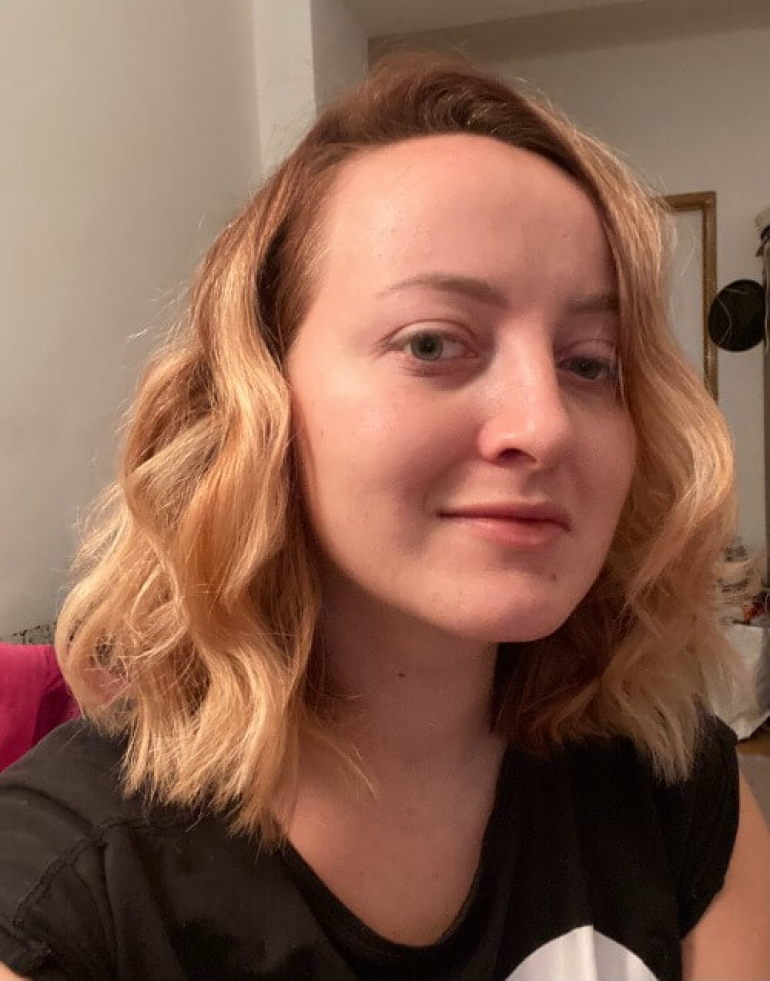 Dada (testing a customer care)
"So in my case it was a coincidence. I was browsing job offers on the net and I stumbled upon the PPS offer with a subtitle: Dream job. I knew instantly that I had to give this a try, even though the people around me tried to dissuade me from taking this "men's job". I always enjoyed playing games, so improving games by looking for bugs and helping to fix them seemed like a great job, so I took it. For me, this really did become the dream job, so the ad I saw earlier was spot on :D They got me with their informal atmosphere at work and the many opportunities to express myself; something I consider very important. I can't imagine working in a company with a strict dress code and a formal atmosphere which would shunt my favourite way to express myself. Also the possibility of working in Home Office is one of the important factors for why I chose PPS."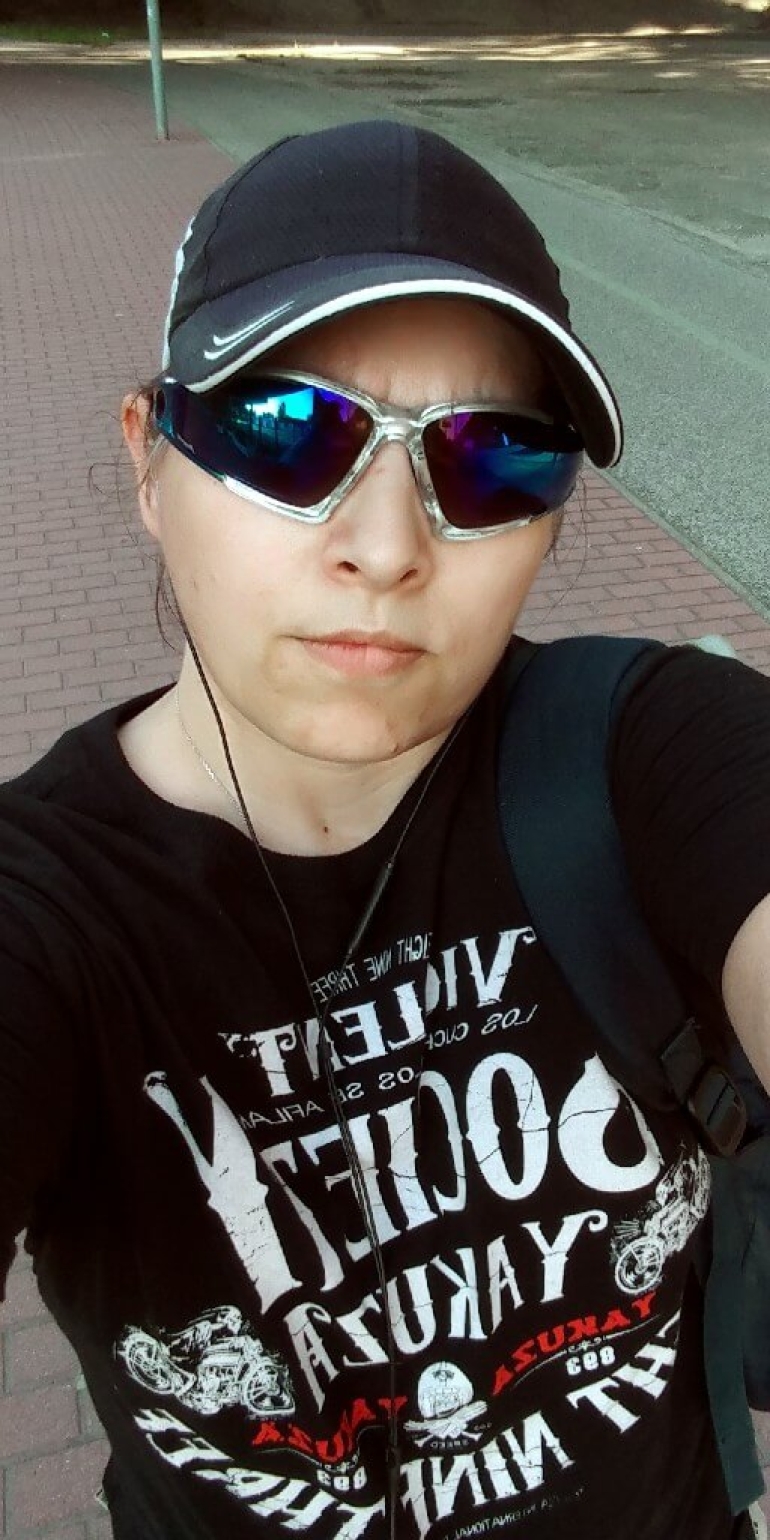 Nuša (customer care)
"Why I joined the company – to be honest, I was looking for pretty much any job that time, so when this opportunity came up, I found it quite motivating that I'd have the opportunity to combine something that I like to do in my spare time (gaming, I am a gamer by heart after all) and ability to learn new things. I'm glad I took this job, I really love it. My position is sort of a position where both genders have equal opportunities to work and be successful so the fact that there were (and still are) mostly guys in the company did not have any effect on me (at that time when I started, I was one of a handful of women working in our company). People often don't realize that there are many girls, women who like to play games (video, online)."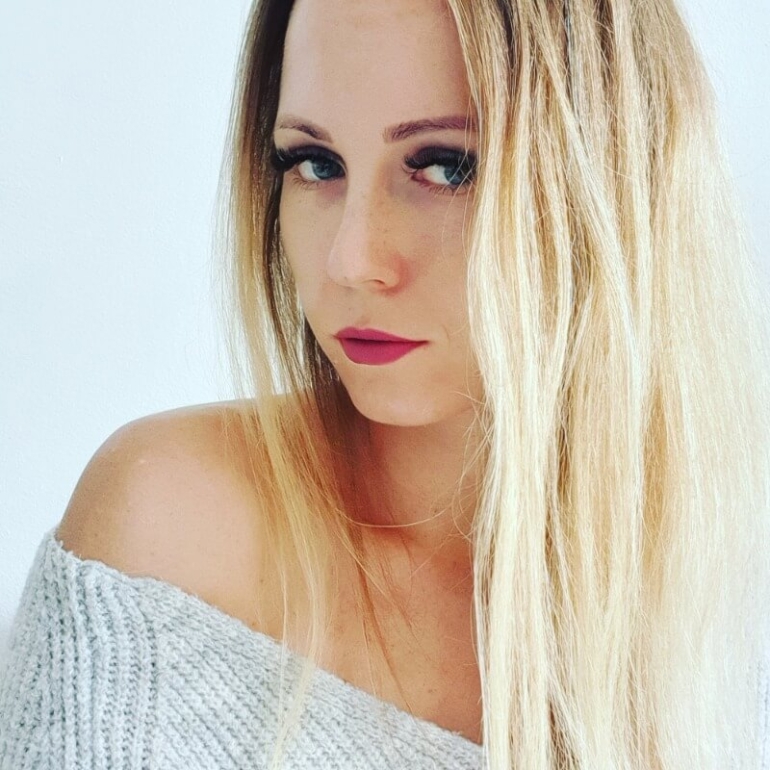 Gabika (social media a community management)
"I was looking for a job after I finished school and I stumbled upon this ad. I don't remember the exact wording, but it said something about marketing and whether I like to play games. As a woman who grew up playing computer games, I had no other choice but to apply to the job between Dota 2 matches. I've never heard of the studio, but I thought I'd try it anyways. In retrospect, I'm very happy that I did so, because I arrived into a wonderful team, especially us at marketing, and so working became a joy. And that's the best you could wish for from work.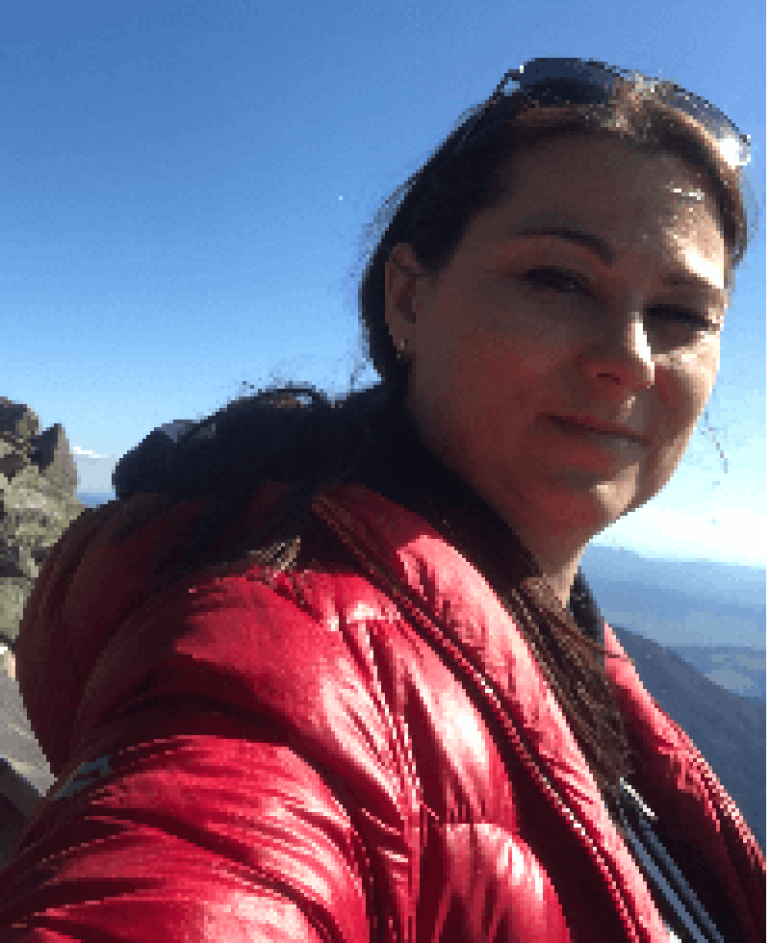 Janka (finance director)
"We work in an environment that is rapidly changing and creative. Those who are interested have a huge space for development regardless of whether they are a woman or a man :)
Balancing the work of a manager, mother and wife can sometimes be challenging (especially now in the era of home-office), but I really enjoy my work. PPS is full of good and skilled people - I am motivated by working and cooperating with them.
We trust and inspire each other, learn together. We try to do our work as best we can. We value each other and everyone has the opportunity to express themselves and their opinion. Our team is diverse and everyone can be successful."