We are a sports game development studio focused on creating sports games with millions of players around the world. We are based in Bratislava, Slovakia. Our goal is to provide world-class sports games, bring our players joy and develop sports spirit among them. We develop our games with people who want to constantly improve and rely on the joy of sports and passion for team play. We try to create games that we will enjoy as well.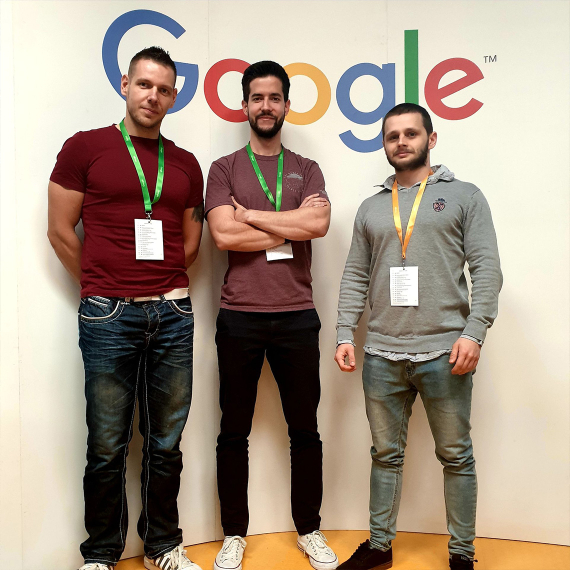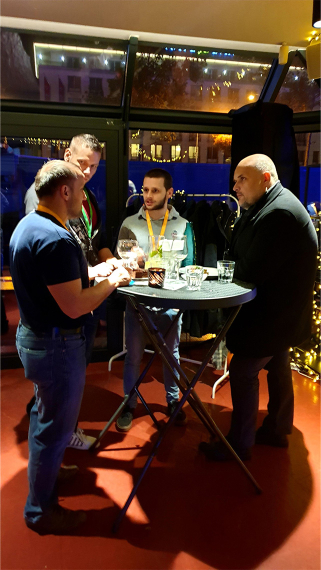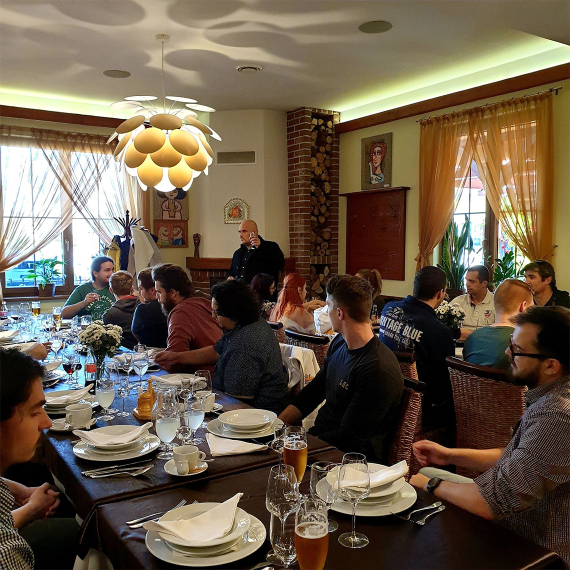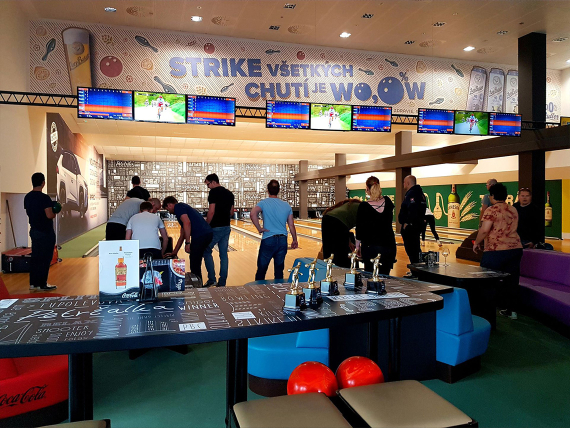 Who are we looking for?
We are looking for a Senior PHP programmer with PHP expertise. We use the primary Laravel / Lumen framework. It is important that you have experience with ORM (object relationship mapping)
Job description ​​
Maintenance and development of mobile gaming applications and components

Proposal for improvement and optimization of systems

Automation of processes in the company

Complex creation of new drives mainly on the server side (work, data processing and storage)

Solving possible production problems

Code Review
Skills
PHP expertise

Expert knowledge of Laravel / Lumen or Symfony

Experience and comprehensive understanding of ORM

Experience with Docker or Javascript

User knowledge - MySQL, MariaDB, ELK stack, Redis, Docker

Understanding microservice architecture

Motivation to learn new technologies (the desire to learn is a "must" :))

Understanding microservice architecture

Python, Node.js or Java are an advantage (but not a must)
What do we offer?
Monthly base pay starting at 3000 € depending on your professional and personal qualifications in the required areas.
Benefits
Flexibility - you can combine home office and work on-site
We support your personal growth as well as your professional growth – conferences, training, internal education, soft-skill training
Teambuildings
Chill zone in the office (PlayStation, relax zone)
You can find coffee, tea, and fresh fruits in the office kitchen
Financial support for important life events (wedding, childbirth)
Birthday gift from PPS
Individual premium depending on your performance once a year
And the best of all - the unique atmosphere of a game studio :))
Sounds interesting? If so, send us your CV :)
Have a good day!
Apply now
Are you interested in our offer? Contact us via this form. If we find you interesting as well, we will contact you :)