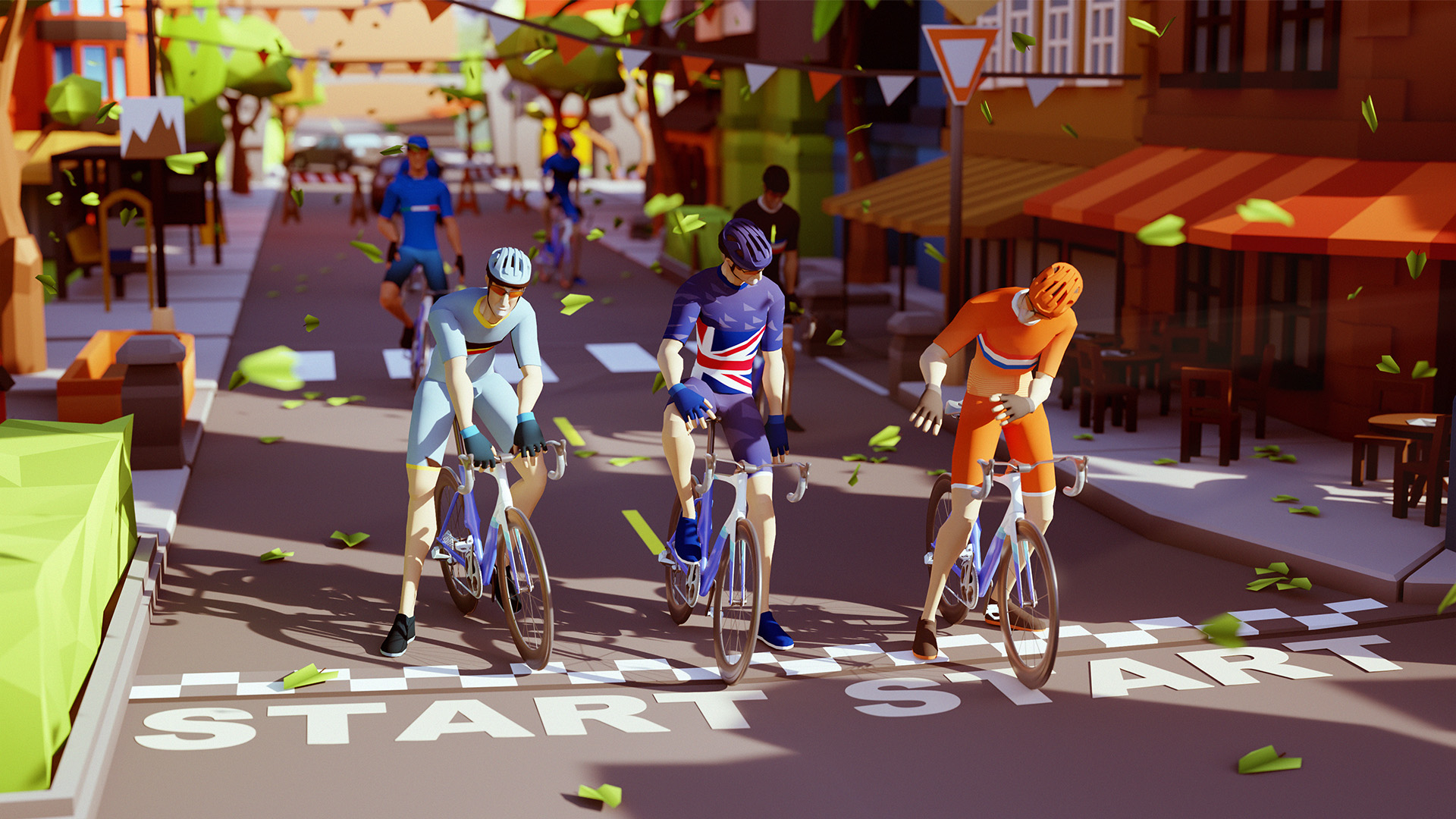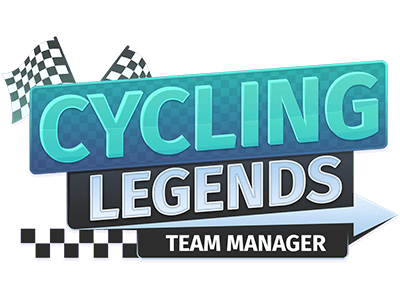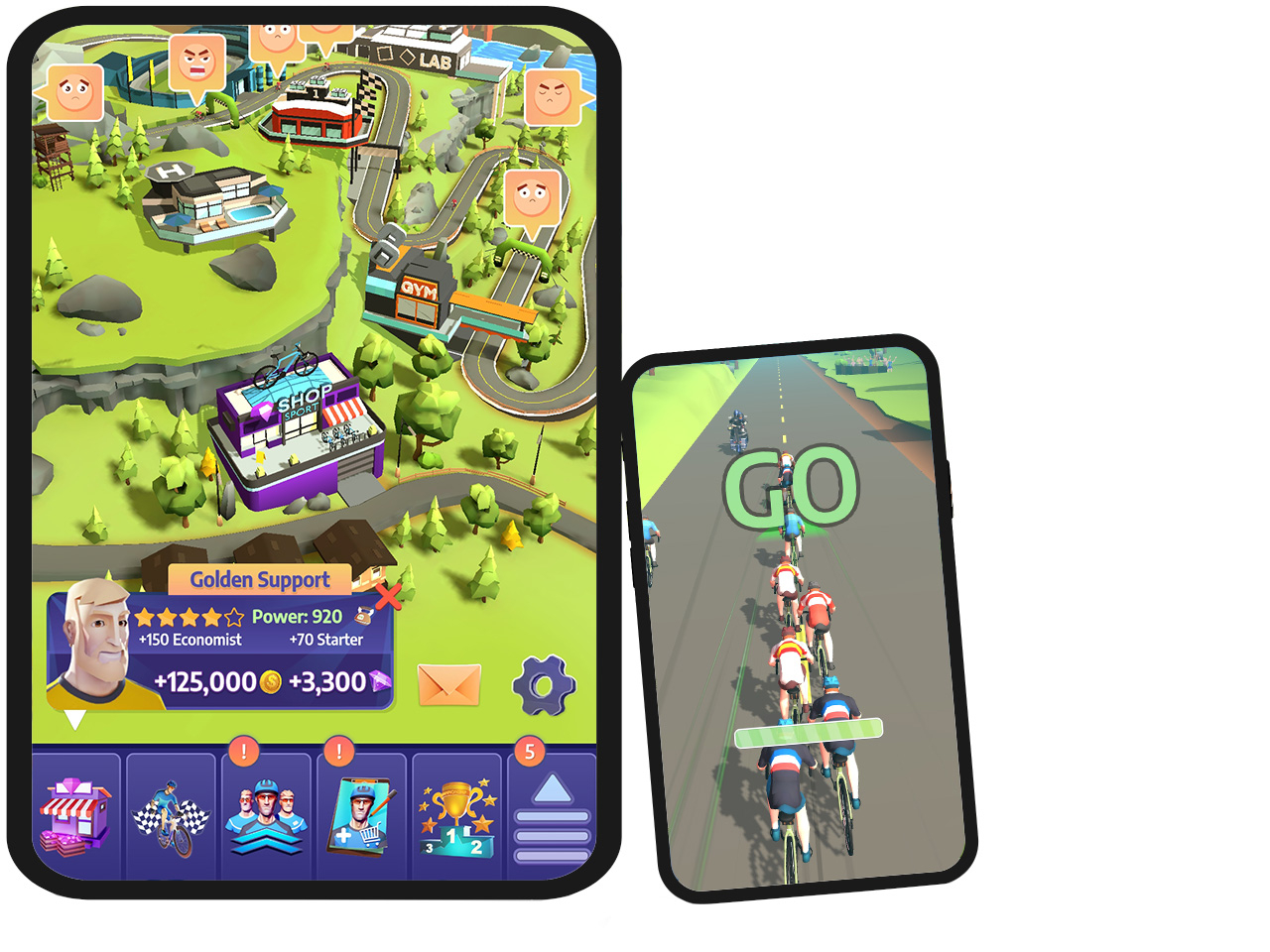 Cycling Legends: Team Manager brings the exhilarating world of professional cycling right to your fingertips. Are you ready to step into the shoes of a team manager and lead your own cycling dream team to victory? With this immersive game, you'll experience the adrenaline rush of strategic decision-making, team management, and thrilling races.
Build your team! As the manager, you have complete control over assembling and training your team. Choose from a roster of talented cyclists, each with their own unique strengths.
Travel the world! From sandy beaches to crowded metropolitan cities. During rain or sunny days. Experience the thrill of cycling competition with eye-catching visuals with maps from all over the world.
With or against friends! Form a club with your cycling buddies, strategize together, and dominate the leaderboards. Collaborate with your club members to unlock exclusive rewards and rise to the top as a collective force.
Whether you're a seasoned cyclist or just discovering the thrill of the sport, Cycling Manager offers an immersive and thrilling experience that will keep you engaged for hours.
Saddle up, and we'll see you at the starting line!
The features of the game include:
- Tech tree where you can upgrade bicycle
- Club and club competitions against real player
- Mulitplayer (PVP)
- Leaderboard
- Team management
- Cycling minigames that will test your skill