We are on the verge of a new beginning. For some a challenge, for some a step into the unknown. Although we will never know for sure what awaits us, we can influence in small steps what our day will look like, step by step. Get inspired by our ten tips on how to do it.
1. Press the reset button
Even though last year was not completely perfect, we can turn the page and start again. As they say, every day we have a chance to be born, every day we can get up, smile and move on. Nothing is as bad as it seems, so take a deep breath, stop your thoughts and honestly evaluate which things in your life are great, and which you are grateful for. Rejoice in the good, and cast off the bad.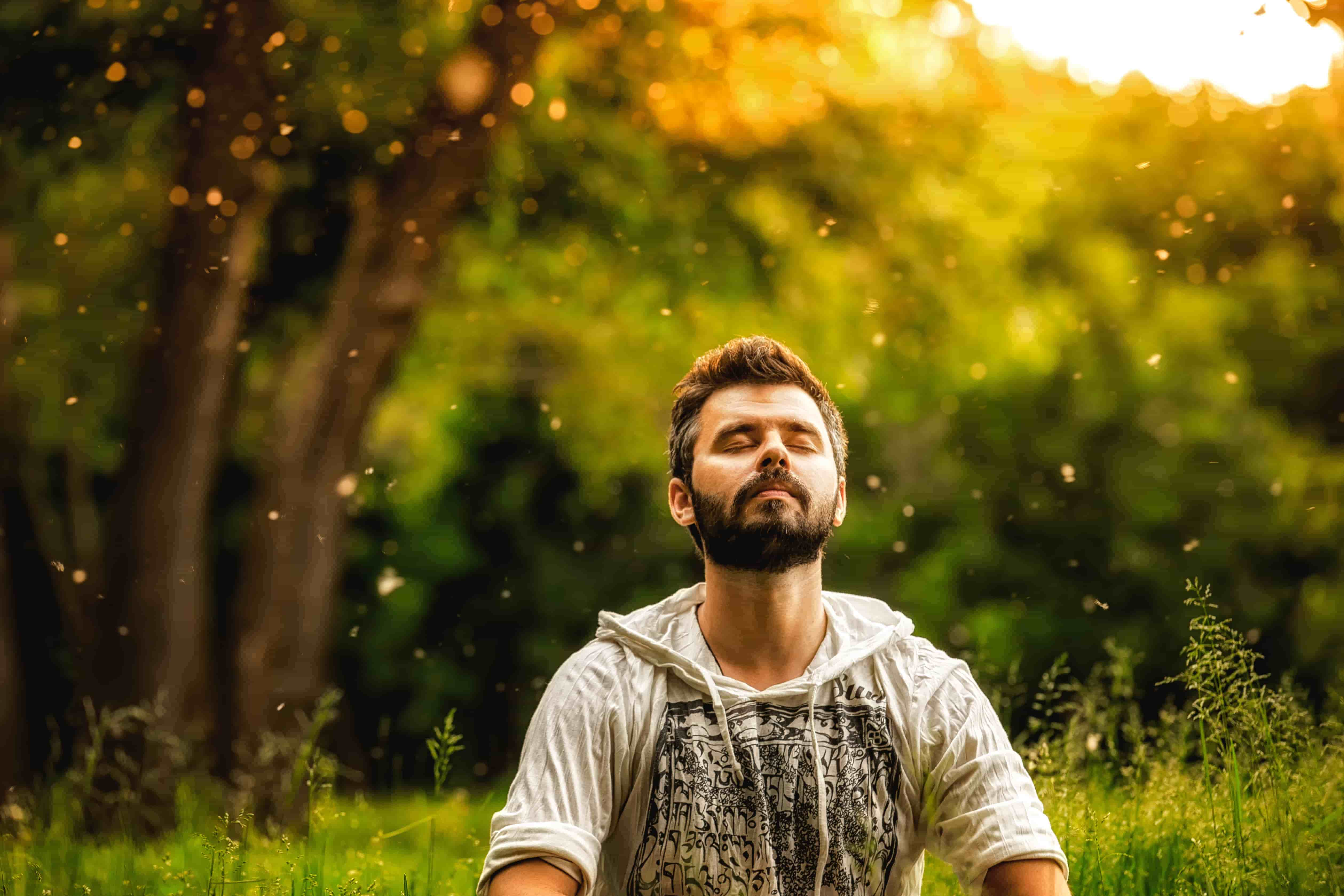 2. Activate your body
You may seem to have fallen asleep, but you will slowly go on. No need to force yourself on the activities when they don't suit you. The exercise can take the form of a long walk around your favourite lake. Diet and sleep are also inseparable from exercise. Spend 8 hours in a well-ventilated dark room. In the morning you can try stretching, back strengthening exercises or 5 Tibetans.
Tips on how to do this can be found here: https://www.myhealthylifechoices.com/tibetan-rite/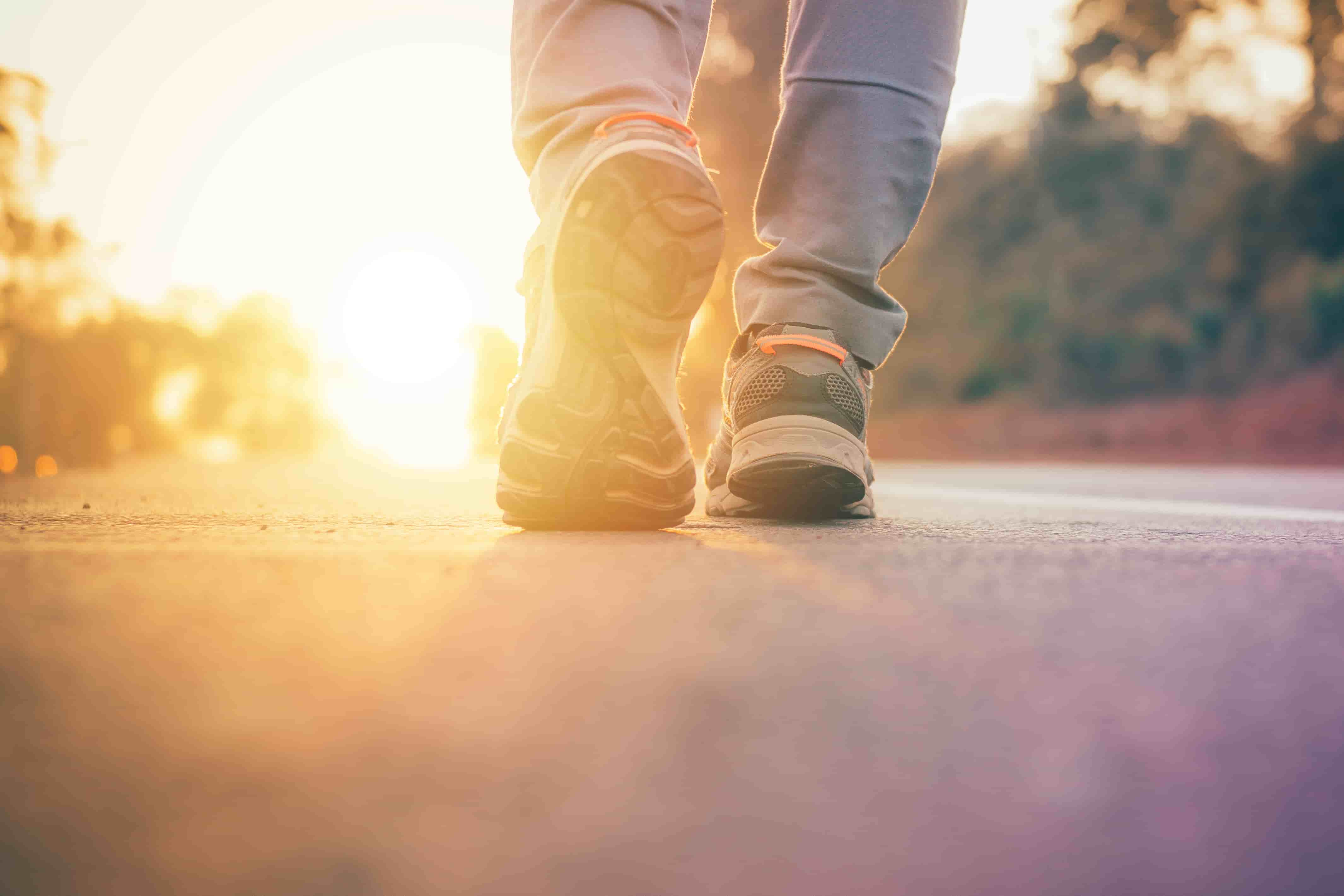 3. Explore your limits
Want to try a marathon? Go on. Even if you do not register for any official competition, move your performance further. If you have not hardened in your life or you have goosebumps from the idea of ​​cold water, today is the right time to end a warm shower with a cold one. From ten seconds, it is easy to spend 5 minutes in an ice lake - tips on how to do it: https://www.wimhofmethod.com/
4. Try new things
Discover new places around you and explore them. Have you never painted? Get started. The canvas costs 5 euros, paints and brushes 20 and if it doesn't work out, you can always say that it was painted by your 3 year old child ... or a dog. https://www.nma.art/get-started/?gclid=Cj0KCQiA9P__BRC0ARIsAEZ6irhc-kKLCbGvWGMmCwr4-ZupnnEmiyh9qyj_MyosjSO1bAtg4Bp3GWsaAqubEALw_wc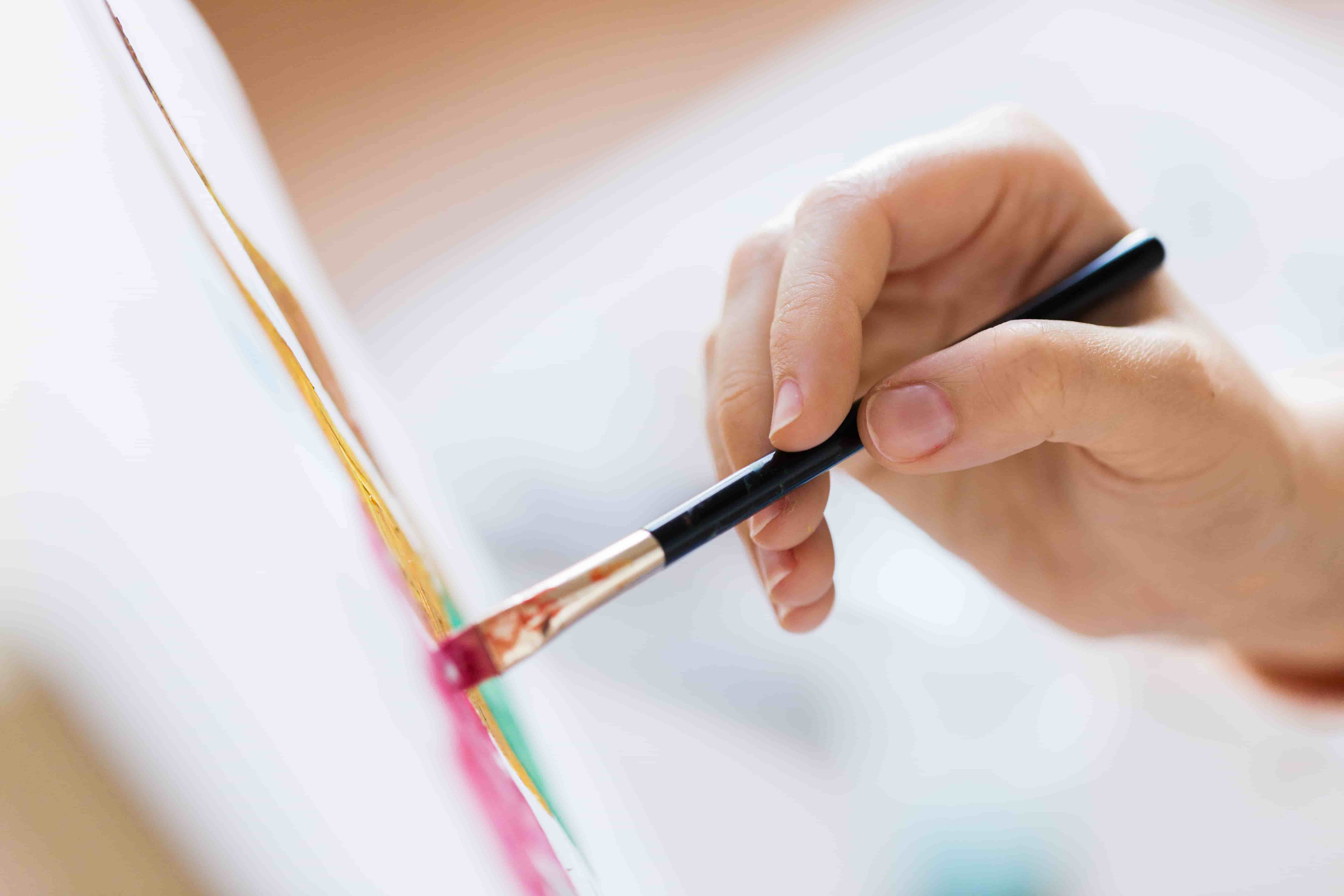 5. Build a community
Whether you are online or offline, stay in touch with loved ones, write letters, emails, write something nice to someone you haven't been in contact with for a long time. Remember the moment you received personalized postcards for your birthday or graduation. Or when someone from abroad sent you a gift with a letter. All he has to do is write there that it is a rainy day outside and he is just looking out the window, but the fact that he wrote it only for you, makes the personal letter so rare.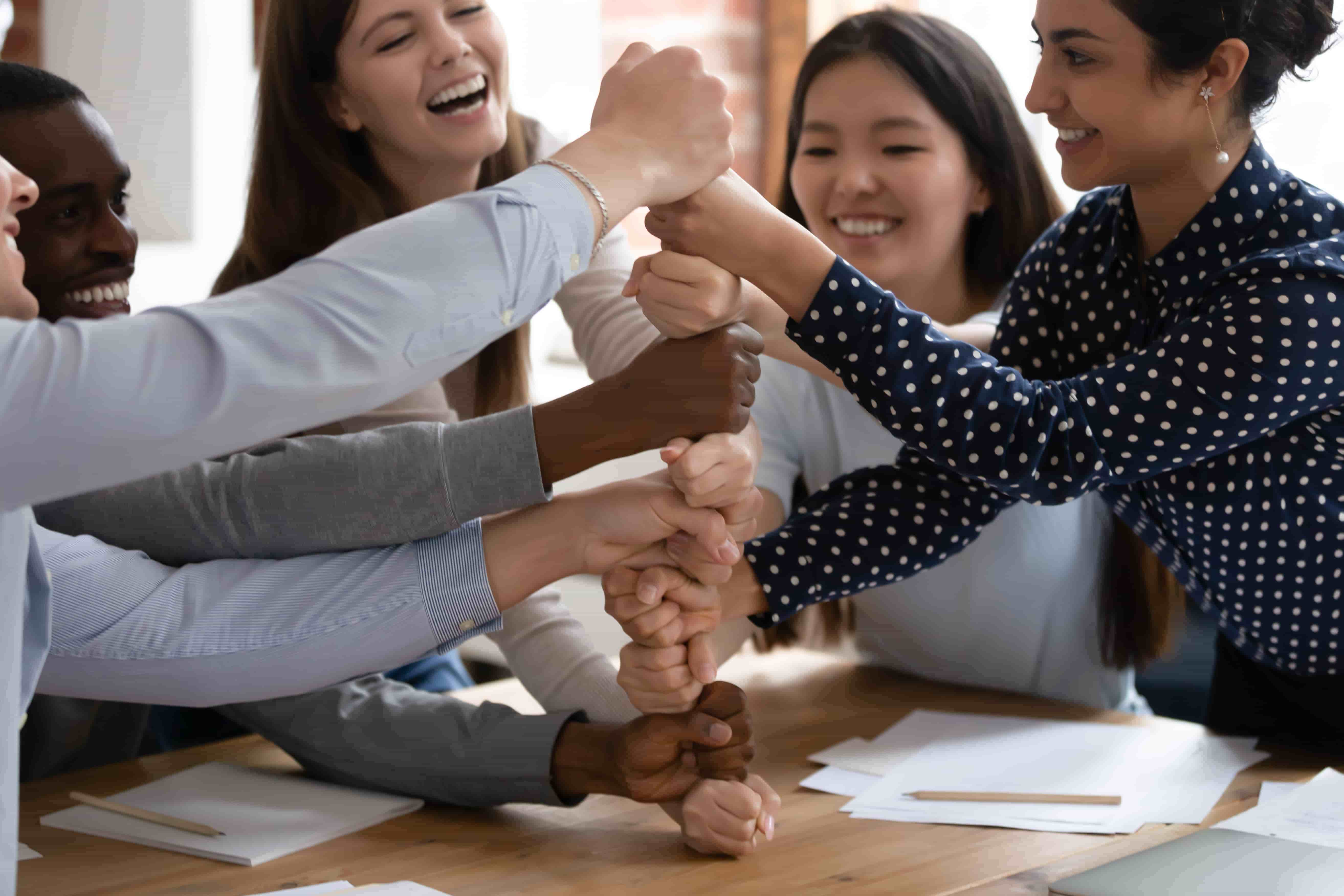 6. Laugh
Do you know the feeling when you laugh, a tear comes out of the edge of your eye and you need to take a deep breath, because you have just tested all your abdominal muscles with laughter? You have just extended your life by about 2 years. At least that's what they say. Humor, good comedies, board games - all this makes our lives more beautiful, so why not indulge in it as often as possible? There is nothing better than being yourself and kicking yourself. Feel free to make a disco at home - it's as good as it sounds.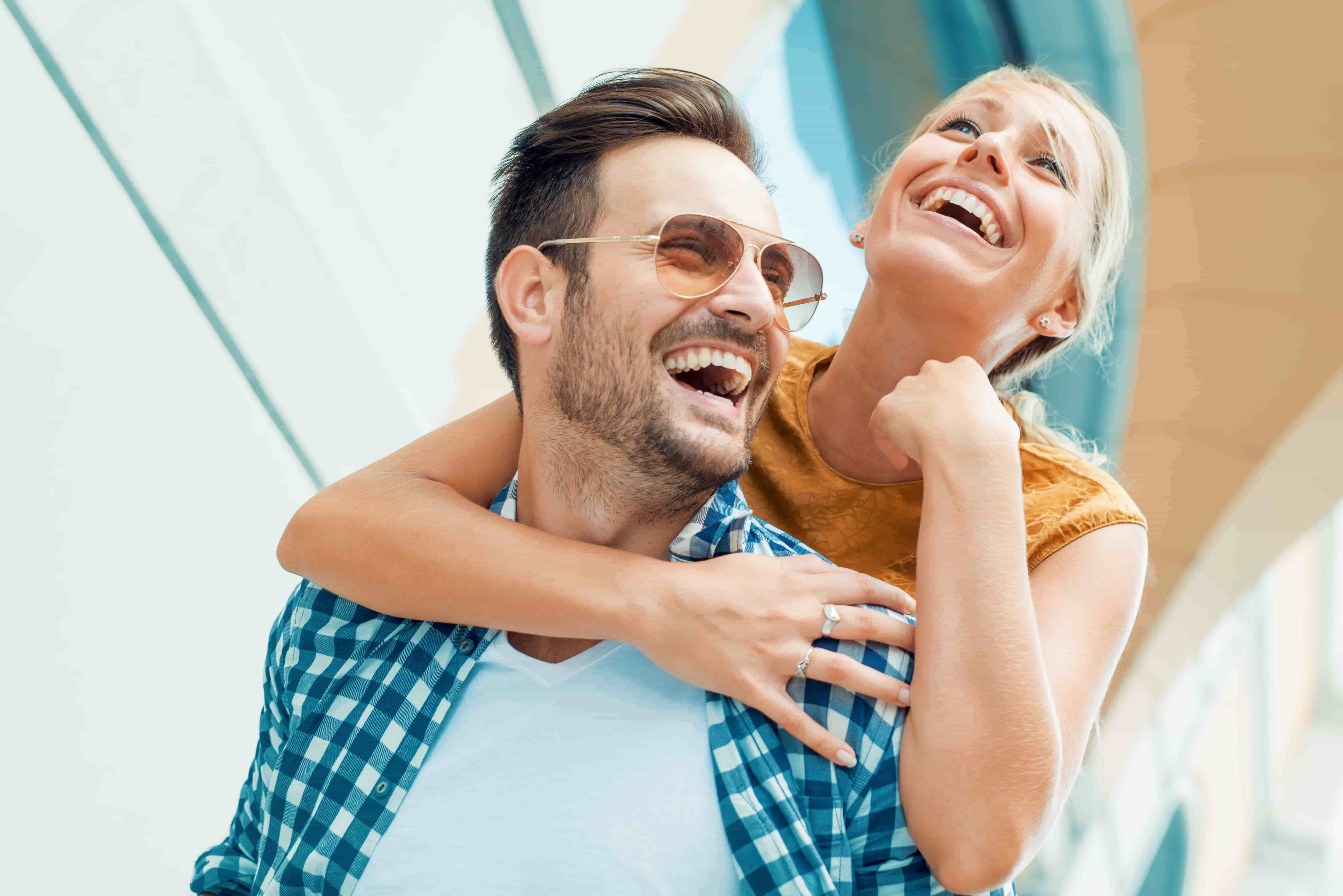 7. Treat yourself
Who said romance and candles can only be on Valentine's Day? Who said that baths with Himalayan salt, masks and wraps are only in salons and for expensive money? Who said that 5 course dinner only has to be in restaurants? Choose the most beautiful porcelain and make coffee or tea for it. There has never been a better opportunity than now.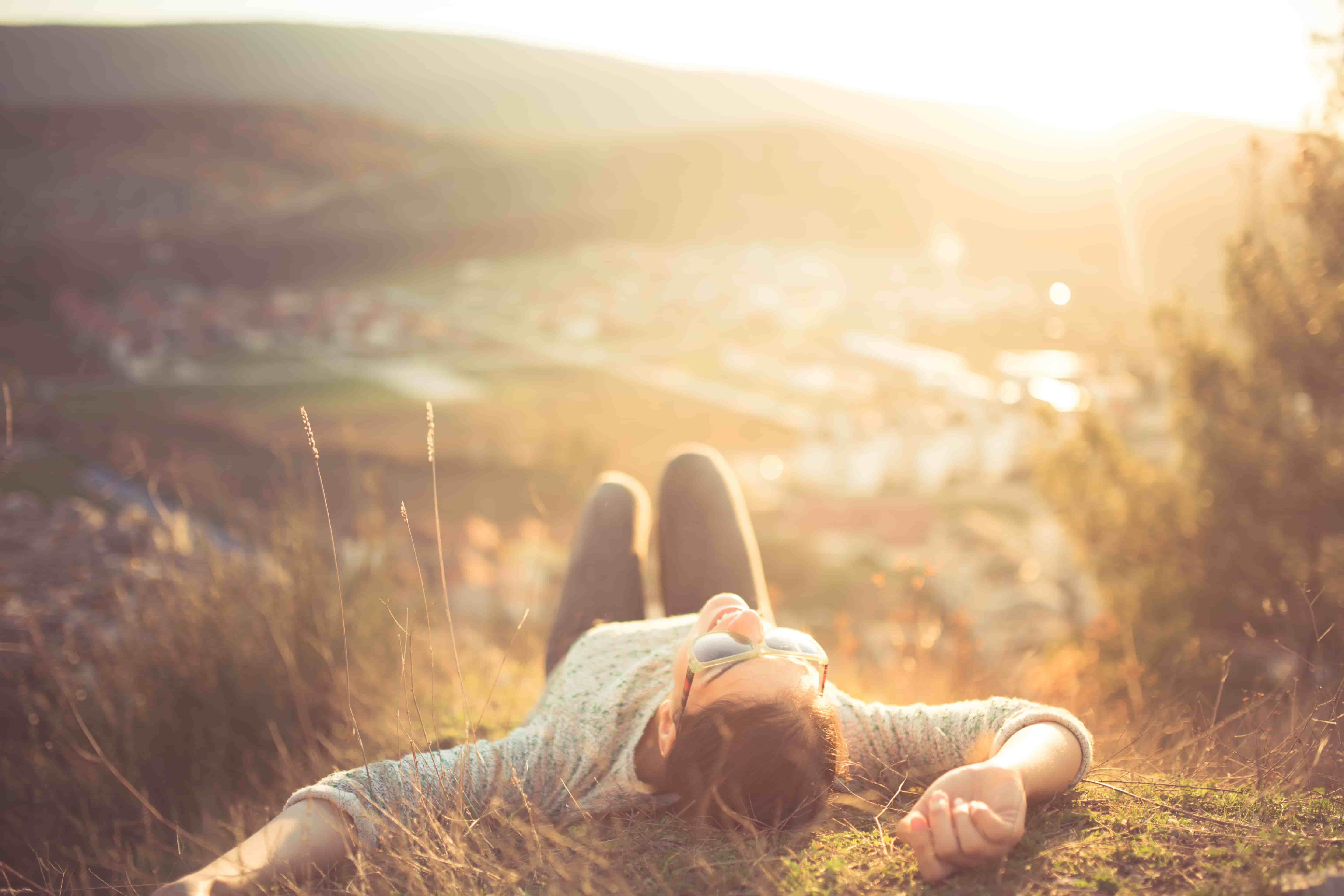 8. Nest
Le Corbusier, a French architect of Swiss origin, said that people live badly. If they lived well, all the world's problems would disappear. After all, how we live is a reflection of our taste. In fact, we invest in our intellectual software. If you have the opportunity to buy the rug you like for so long, or the equipment you enjoy, do it. By living, you complete your reality. And when there is aesthetics in life, life itself is more beautiful. Surround yourself with nice things.
9. Set goals
It's nice to say that from New year "I will improve my English" or "improve my fitness", but it is important to set a specific goal with a plan, ideally achievable and that you can find someone who will move you forward, motivate, offer a different perspective - either in surroundings or on the Internet.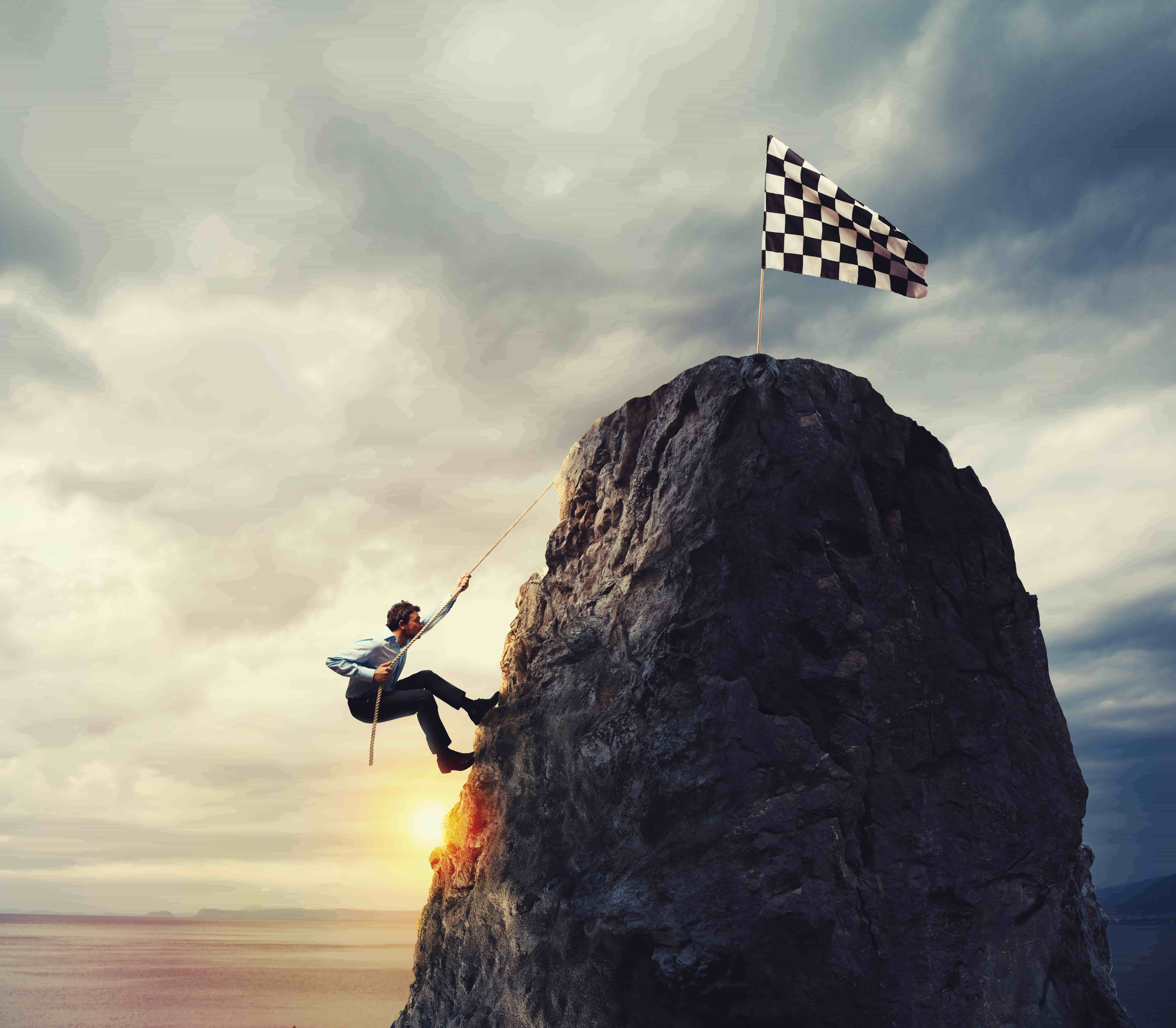 10. Say "yes"
Sounds great. Be active, it eliminates uncertainty, broadens your horizons, watch where they need you and realize yourself there. This does not mean that you have to put pressure on yourself, take the time, the luxury of being the master of yourself, take responsibility for your actions and actively look for things, places, people and situations that bring you joy and satisfaction. Write to friends who go on hikes that you would like to take, or to those who know how to climb and you want to try it for a long time. You will see that being part of a great active community will raise your level of happiness and overall motivation to be better. Most of all, don't be afraid to say yes. It is a good feeling? Yes.