Category: Info from PowerPlay Studio
12.08.2020
Slowly but surely the summer heat will be over (depending on where you are), but we enjoyed a few hot days here. Even IT people sometimes come out into daylight and you will be surprised where they have headed.


Veronika, Czech Switzerland: "I was primarily hiking, but there was also wellness .. they have beautiful nature and rocks that were created from sand, because the whole area was below sea level several million years ago. You can go rock climbing, hiking and have very good water, mineral springs, so also an ideal place for wellness. The main thing we tried was food, excellent restaurants and cafés. Such an icon of Bohemian Switzerland is Pravčická brána: https://www.pbrana.cz/. "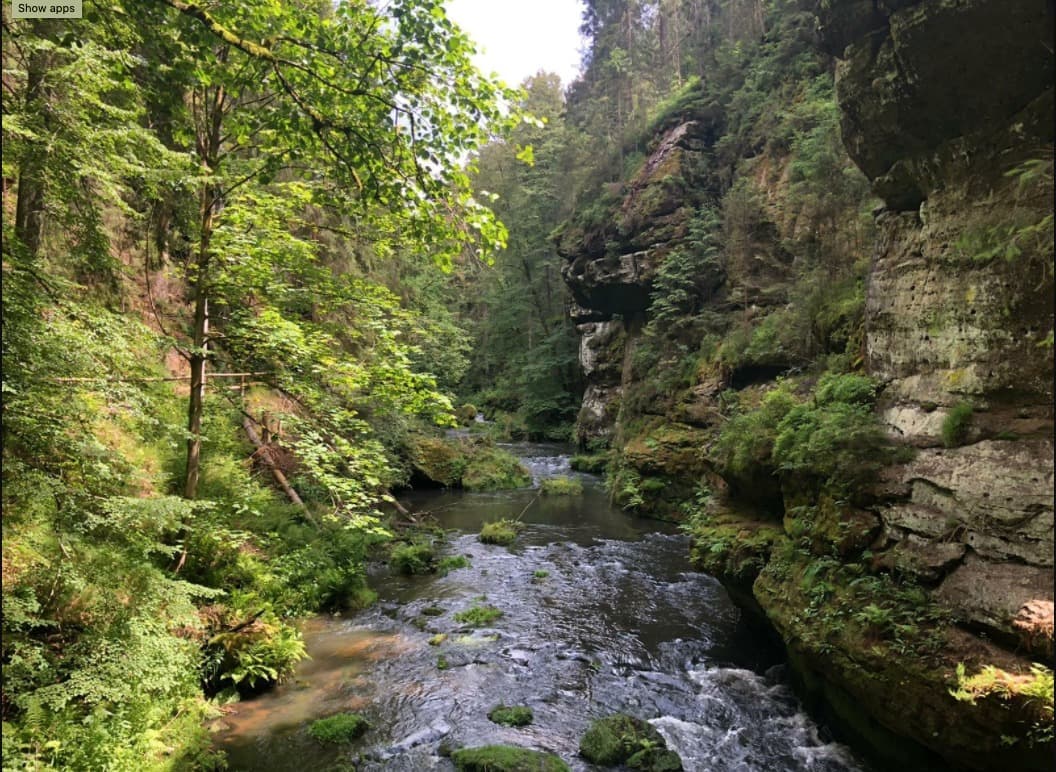 She would sum it up like this: "Breathtaking nature, beautiful views and fresh air .. ideal for hiking and rock climbing".
Sofia, Czech Paradise: Czech Republic offers a number of magical places that we do not know about. It is worth mentioning the places where our colleague Sofia was: "We spent a week in the Czech Republic around the Jizera Mountains. Hospital in Kuks - a beautiful baroque hospital where they also treated soldiers, a world rarity and the pinnacle of baroque art in Bohemia Braun's Nativity Scene - sculptures drawn in the wall of a cave in the middle of the forest. I didn't even know there was that much. Klokoč Rocks, quiet rivers to swim in, culture - there is much to choose from. "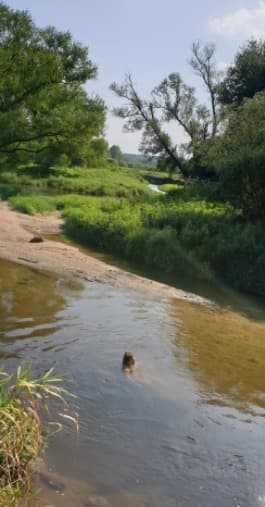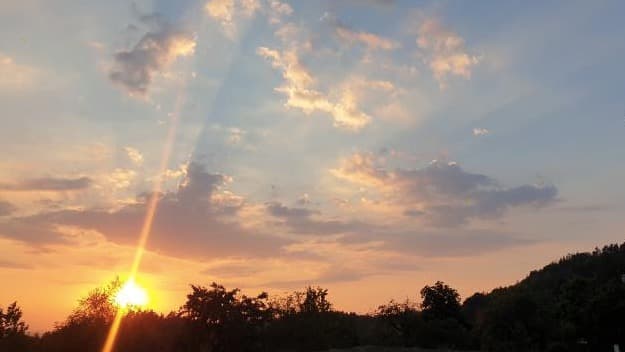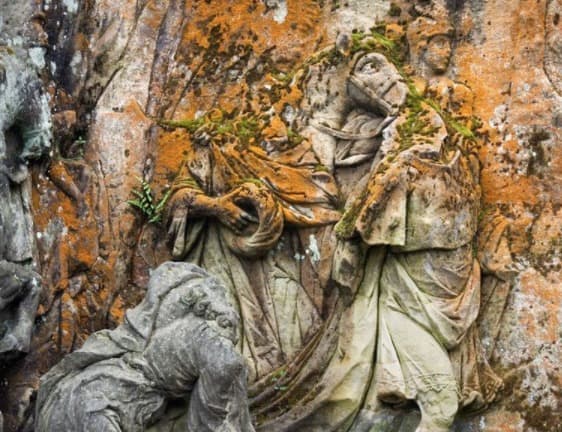 Gabika, trips around Slovakia - every weekend elsewhere: Dobrá Voda, Biely Kameň, Choč, Slovenský Raj, Jánošíkove Diery, Záruba - a few places that Gabika enjoyed to the fullest - just like that - because she can and she enjoys it. Among the activities she likes is also a paddle board - ideal when you don't like crowded lakes.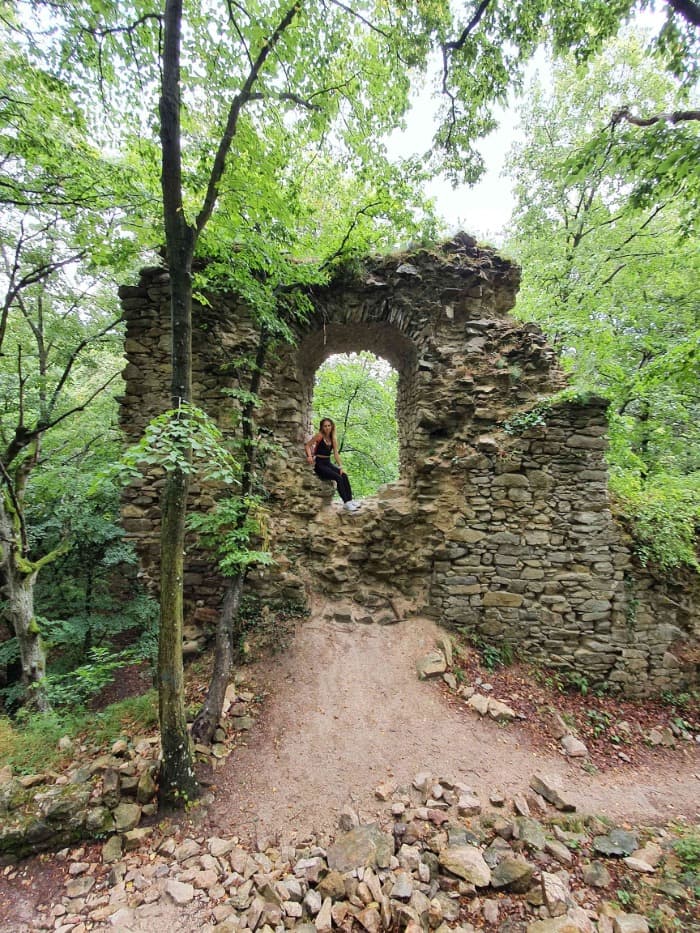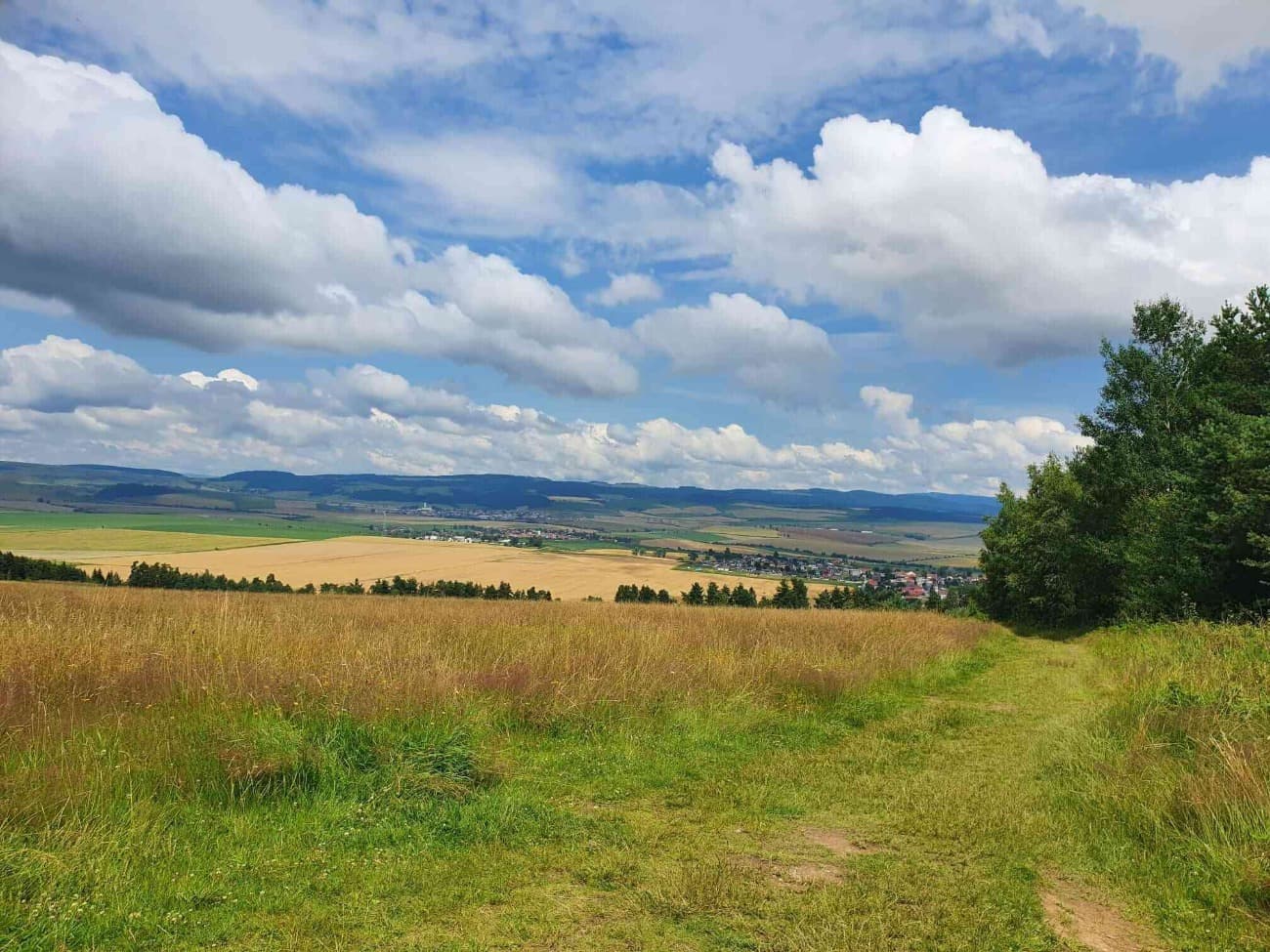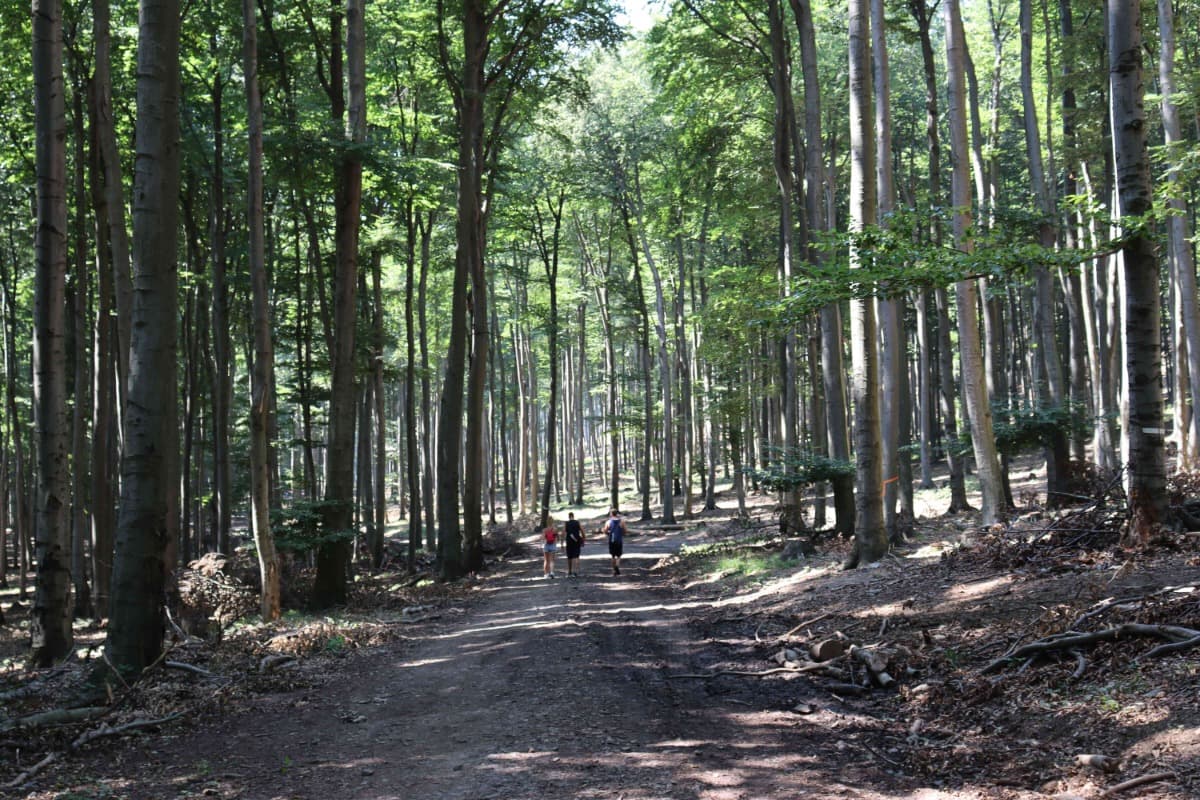 Ďuri, Žilina Dam: Colleague Ďuri makes a trip every morning at the Žilina Dam. He gets up at four o'clock and does power walking: "Every morning I get up and take 12.5 km of power walking. It takes an hour and it's challenging, but then I sit at my computer and sit all day. "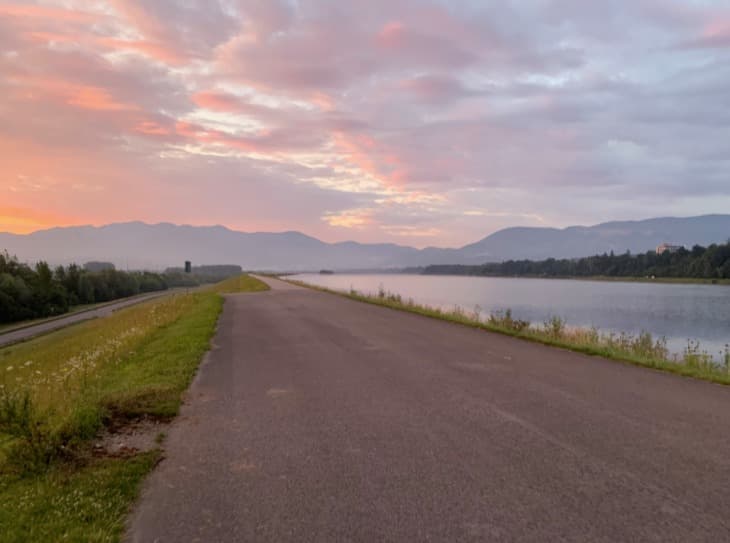 Ivan, Split: Our colleague from Croatia spent some time by his roots and it sounds like it was a blast: " I mean what can you do by the sea other than enjoy the water, the sun, drink beer in the shade... but a large portion of time I was with my family since I did not see them in 8 months. I'm a simple dude so I enjoy little things - I was taking a stroll near the seaside, enjoyed the sunset in the evenings, sometimes went to the beach bar parties and that was it mostly."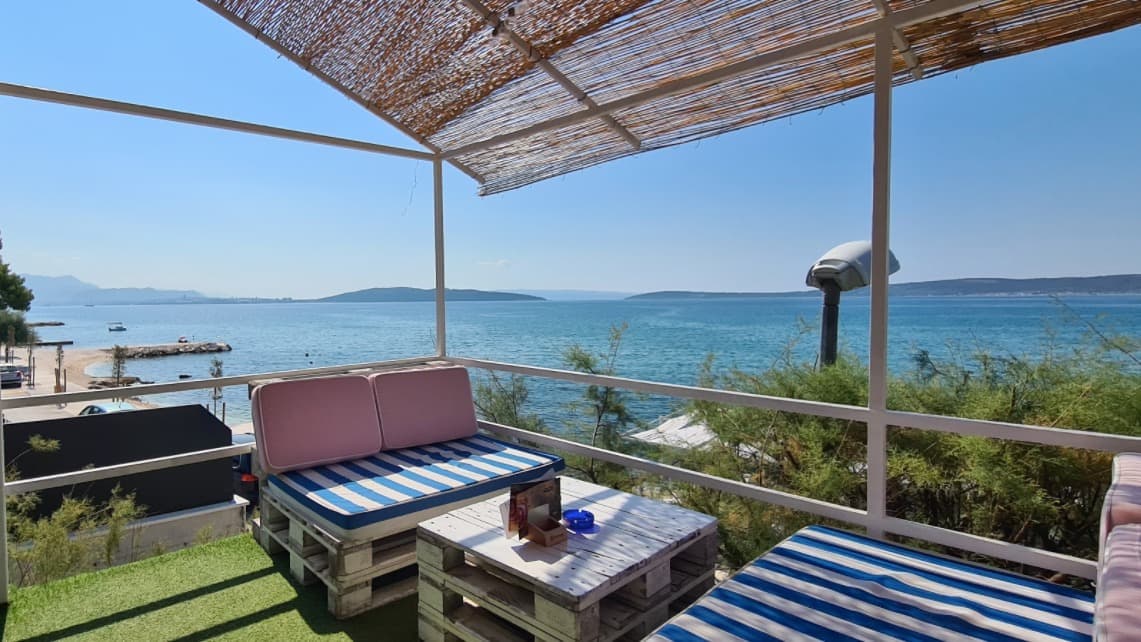 The stray shoes didn't take us far, but it's more about what you experience and with whom. And here at PPS we can fully enjoy our time outside. So chop chop, nature is calling.