We are a sports game development studio focused on creating sports games with millions of players around the world. We are based in Bratislava, Slovakia. Our goal is to provide world-class sports games, bring our players joy and develop sports spirit among them. We develop our games with people who want to constantly improve and rely on the joy of sports and passion for team play. We try to create games that we will enjoy as well.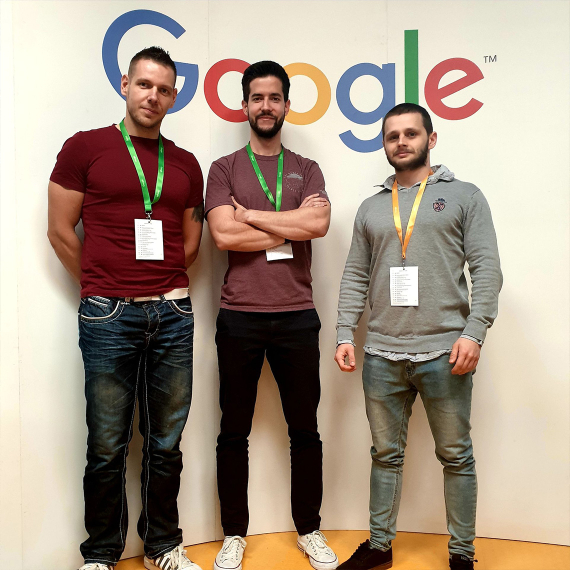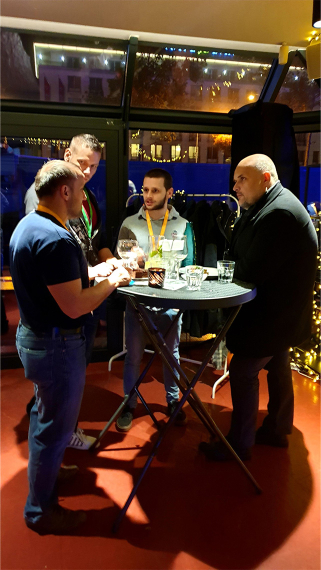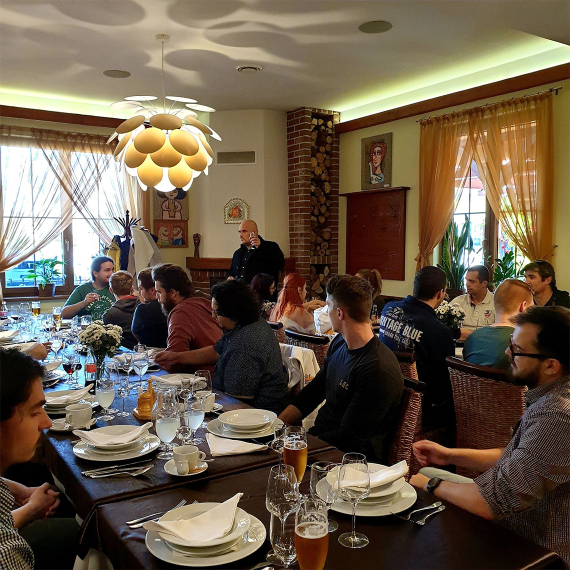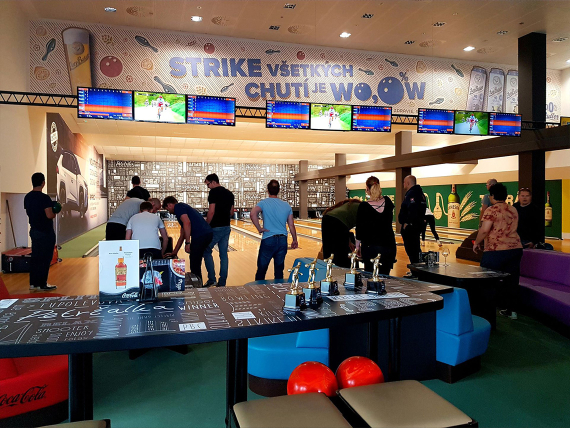 Job Describtion
Full Software Lifecycle  application development – designing, coding, debugging and documenting applications, of course code review
Programming Unity games
Proactively collaborate with teammates and communicate with project stakeholders to ensure project efforts proceed efficiently and with predictability
Skills
Deep knowledge of Unity (4+ years experience)
Deep knowledge of C# and Game Architecture Design
C++/Obj C/Swift/Java knowledge (for plugins)
Experience working with Git / Git-flow;
General knowledge of programming - frontend, backend, game engines, real-time rendering, AI, networking
Understanding game backend systems.
Previous experience with API on server side
Ability to work independently and to be self-directing
Demonstrable ability to discover and fix errors in code
Proficiency English and Slovak
What do we offer?
Monthly base pay up to 3500 € depending on your professional and personal qualifications in the required areas.
Benefits
Flexibility - you can combine home office and work on-site
We support your personal growth as well as your professional growth – conferences, training, internal education, soft-skill training
Teambuildings
Chill zone in the office (PlayStation, relax zone)
You can find coffee, tea, and fresh fruits in the office kitchen
Financial support for important life events (wedding, childbirth)
Birthday gift from PPS
Individual premium depending on your performance once a year
And the best of all - the unique atmosphere of a game studio :))
Sounds interesting? If so, send us your CV :)
Have a good day!
Apply now
Are you interested in our offer? Contact us via this form. If we find you interesting as well, we will contact you :)