We are a sports game development studio focused on creating sports games with millions of players around the world. We are based in Bratislava, Slovakia. Our goal is to provide world-class sports games, bring our players joy and develop sports spirit among them. We develop our games with people who want to constantly improve and rely on the joy of sports and passion for team play. We try to create games that we will enjoy as well.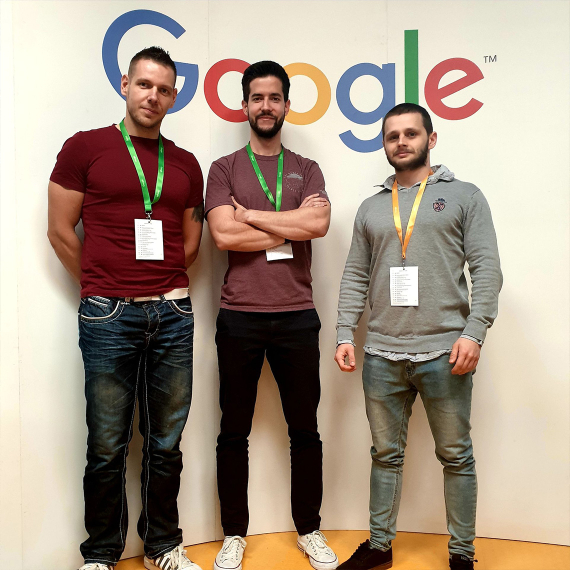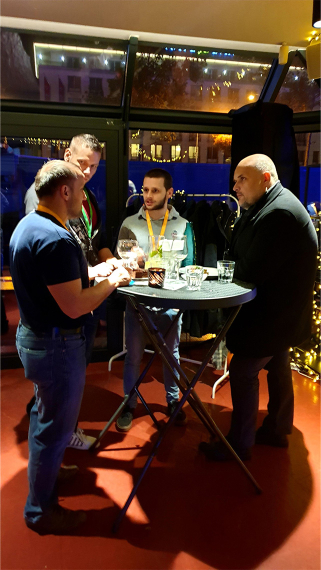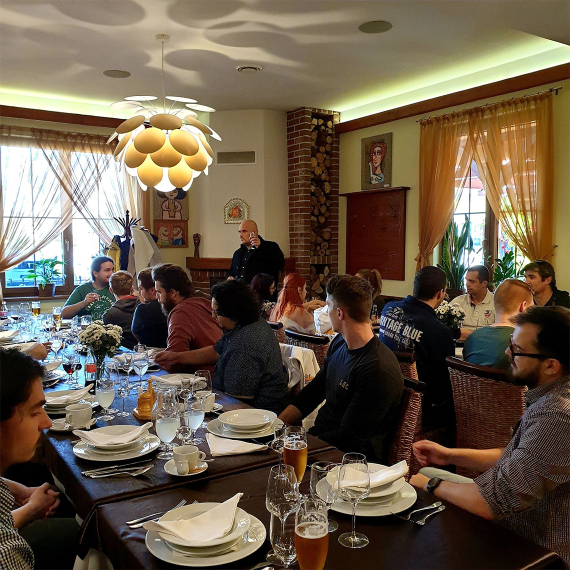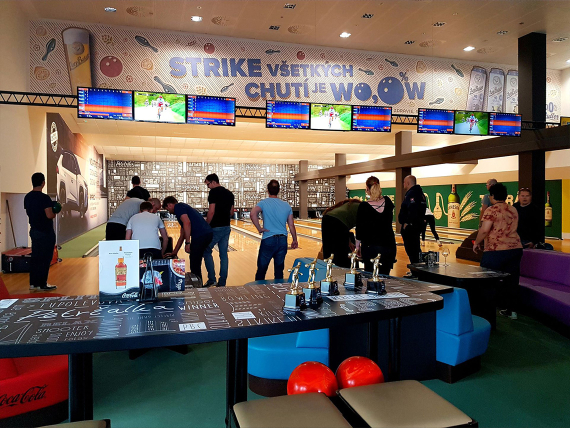 Who are we looking for?

A capable IT Tester with experience in manual and automated testing. Experienced in Cypress and Selenium tools or Appium, Selendroid. We are currently working intensively on two game projects, where you could be useful as reinforcements :)
What will your job look like
• Testing of internal applications - games on mobile devices and desktops according to the test scenario (IOS and Android)
• Look for bugs in-game code/design
• Closely cooperate with programmers and game designers
• Work on your daily tickets in Jira
• Communication with other members of teams and other departments
• Educate yourself in testing
What skills should you have?
• At least 2 years of experience with manual and automated testing (e.g. Appium, Selendroid)
• Analytical and strategic thinking
• Ability to find game-breaking bugs
• Be able to work with a test scenario
• Master the English language
• Knowledge of our products is an advantage
• Experience writing BDD test cases
• Experience with JIRA
• ISTQB - an advantage, not a requirement
What do we offer?
 Monthly salary for a Senior Candidate from 2000 EUR (the final salary depends on the demonstrated skills at the interview)
Extra benefit
• flexibility - combined home office
• Day off system - we will give you a quality and short rest
• HEALTH+ package (Annual contribution worth €150, which you can use for sports activities, wellness, massages, shopping for sports or medical supplies, etc.)
• Support for your personal and professional development - the opportunity to participate in various trainings, conferences, internal training
• Lots of events and teambuilding (also online)
• Chillout zone at the workplace (PlayStation, chill room)
• coffee, tea, and fruit in the kitchen
• Financial bonuses for important life events (birth of a child, wedding)
• Financial contribution to the birthday
• Individual bonus depending on your performance once a year (% of the company's profit)
• Unique atmosphere of the game studio - relaxed culture combined with TOP products
Sounds interesting? If yes, send us your CV :)
Apply now
Are you interested in our offer? Contact us via this form. If we find you interesting as well, we will contact you :)