We are a sports game development studio focused on creating sports games with millions of players around the world. We are based in Bratislava, Slovakia. Our goal is to provide world-class sports games, bring our players joy and develop sports spirit among them. We develop our games with people who want to constantly improve and rely on the joy of sports and passion for team play. We try to create games that we will enjoy as well.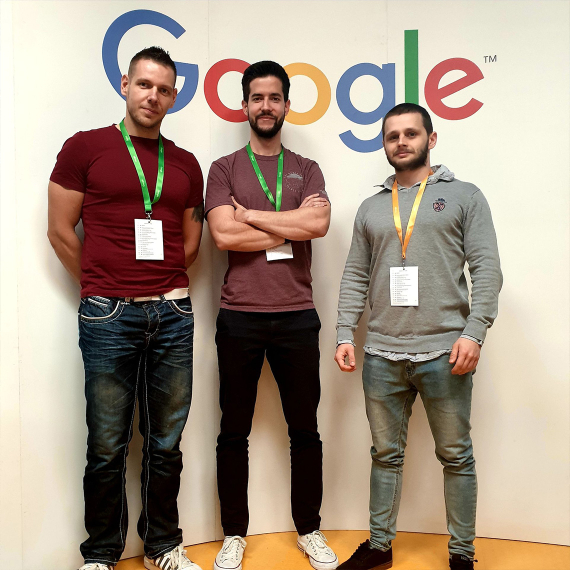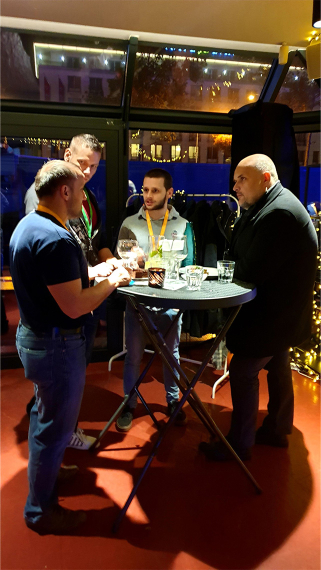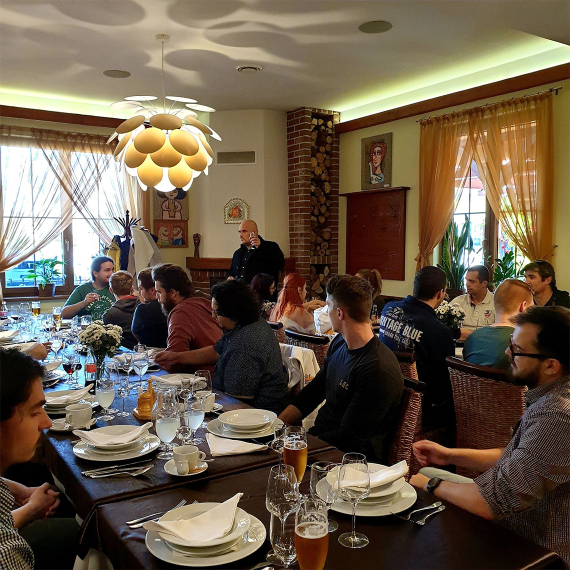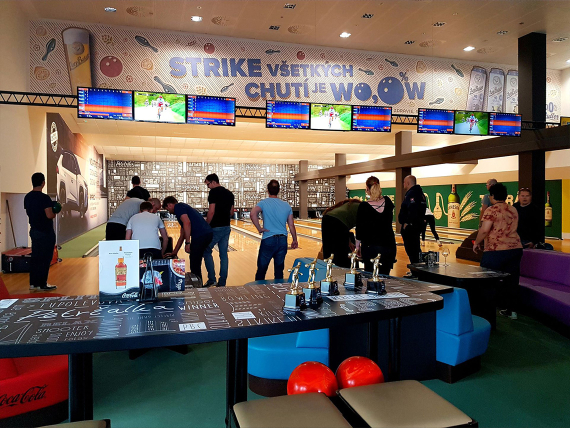 The rest of summer in a nice office, with a pleasant climate and priceless experiences?
PowerPlay Studio Intern Skill School (PPS ISS) is looking for its first participants!
Try it yourself, and improve your CV!
Feel free to send it on!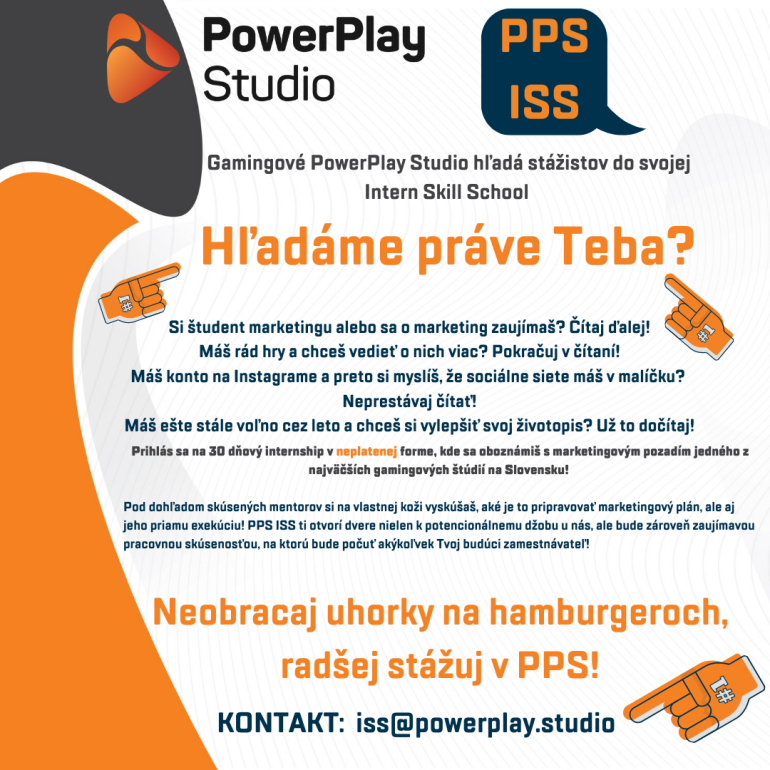 Apply now
Are you interested in our offer? Contact us via this form. If we find you interesting as well, we will contact you :)